Lionel Messi's CV might be the most extensive any footballer could ever have.
Aside his individual and club honours, Messi has a number of sponsorships and endorsements that made him one of the highest-earning players in the world.
It's not just in sports and finances where Messi has made a name for himself. Amazingly, he also has a place in Spanish literary works, having an adjective dedicated to him.
The word "inmessionante" was actually added to the dictionary back in 2013.
It has two applications; referring to "the perfect way to play football, an unlimited ability to self-improve," and it also "describes the best player of all time"
Messi's place in Spanish literature might be assured but he's not the first footballer to have their name put in their local dictionary.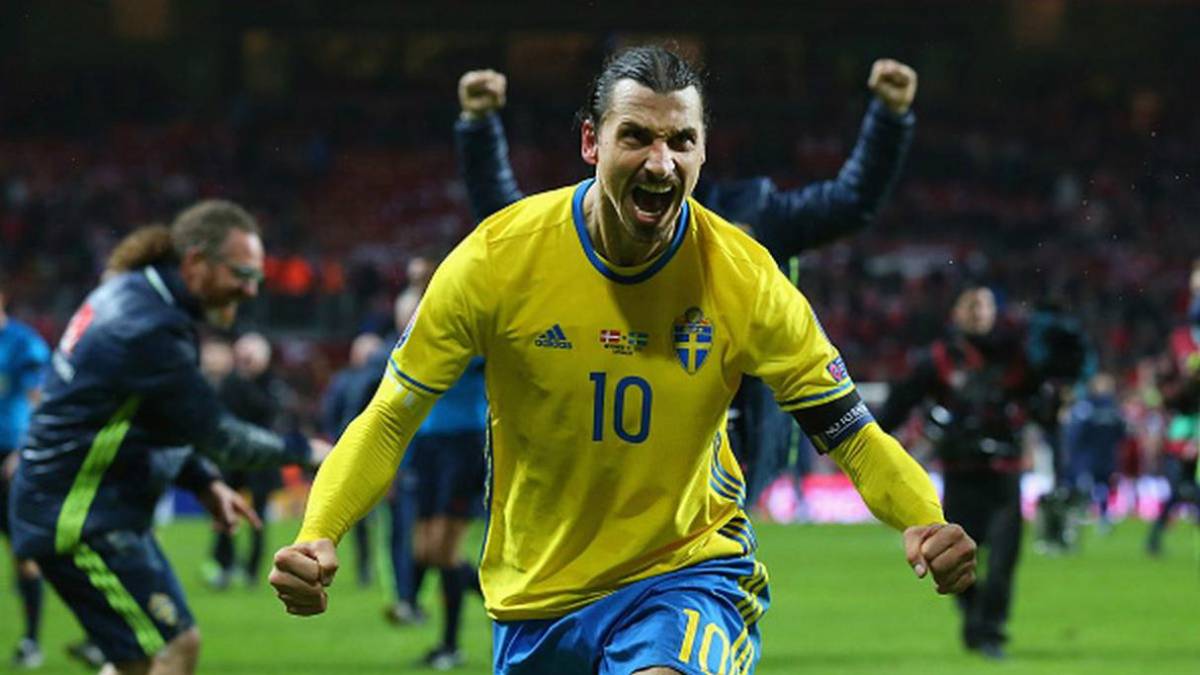 Swedish striker, Zlatan Ibrahimovic is revered in his home country and has his own verb in the Swedish dictionary – "zlatanera", which translates as "to Zlatan" and means "to dominate".