Clubs have various ways of making back the money they spent on completing a big signing.
Replica jerseys are probably the biggest, with shirt sales earning major income for the selling clubs.
One of the most profitable ways is the sale of merchandise branded with the signing's image, catchphrase or signature poses.
Premier League clubs are among the most prolific in capitalising on their players' brands to make some bucks back.
With their manager, Jose Mourinho being one of the most recognisable faces in world football, one would have expected Tottenham Hotspur to take full advantage.
However, the North London club is reluctant to put out any Mourinho-branded material, despite the fact that he has been at the club for almost a year, due to a contract he signed with Chelsea about 15 years ago.
The Athletic reports that the West London club considered the Portuguese manager such a huge draw back in 2004 when he arrived that they trademarked his name for 20 years.
The trademark was expanded when Mourinho returned to Stamford Bridge in 2013 to include a number of products including "utensils and cookware, as well as other items including games, teddy bears, playing cards and party hats."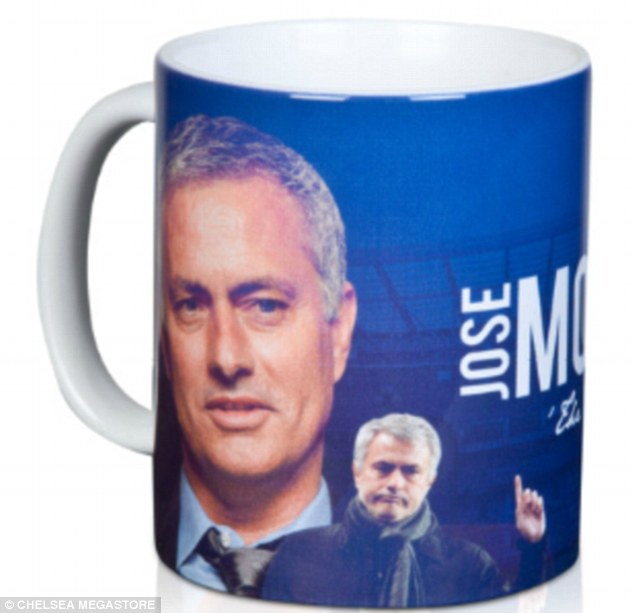 Spurs seem hesitant to put out any merchandise, apparently in fear that Chelsea might want to stretch their legal legs.
However, the Blues don't really seem to mind as they allowed Manchester United to fully exploit Mourinho's image when he was in charge at Old Trafford.
According to The Athletic, Chelsea also trademarked the image of one other person; Fernando Torres who they acquired for a club-record fee from Liverpool.