Man Utd midfielder, Bruno Fernandes took the Premier League by storm when he joined the club in January from Sporting Lisbon.
Fernandes was named Man Utd's player of the year as he helped the Red Devils qualify for the Champions League.
With eight goals last season and five more already in the current campaign, Man Utd fans are pretty used to the Portugal star wheeling away in celebration.
The player himself appears to favour one particular celebration which has effectively become his signature celebration.
Fernandes would often put his hands over his ears as he runs or slides to the corner when he scores.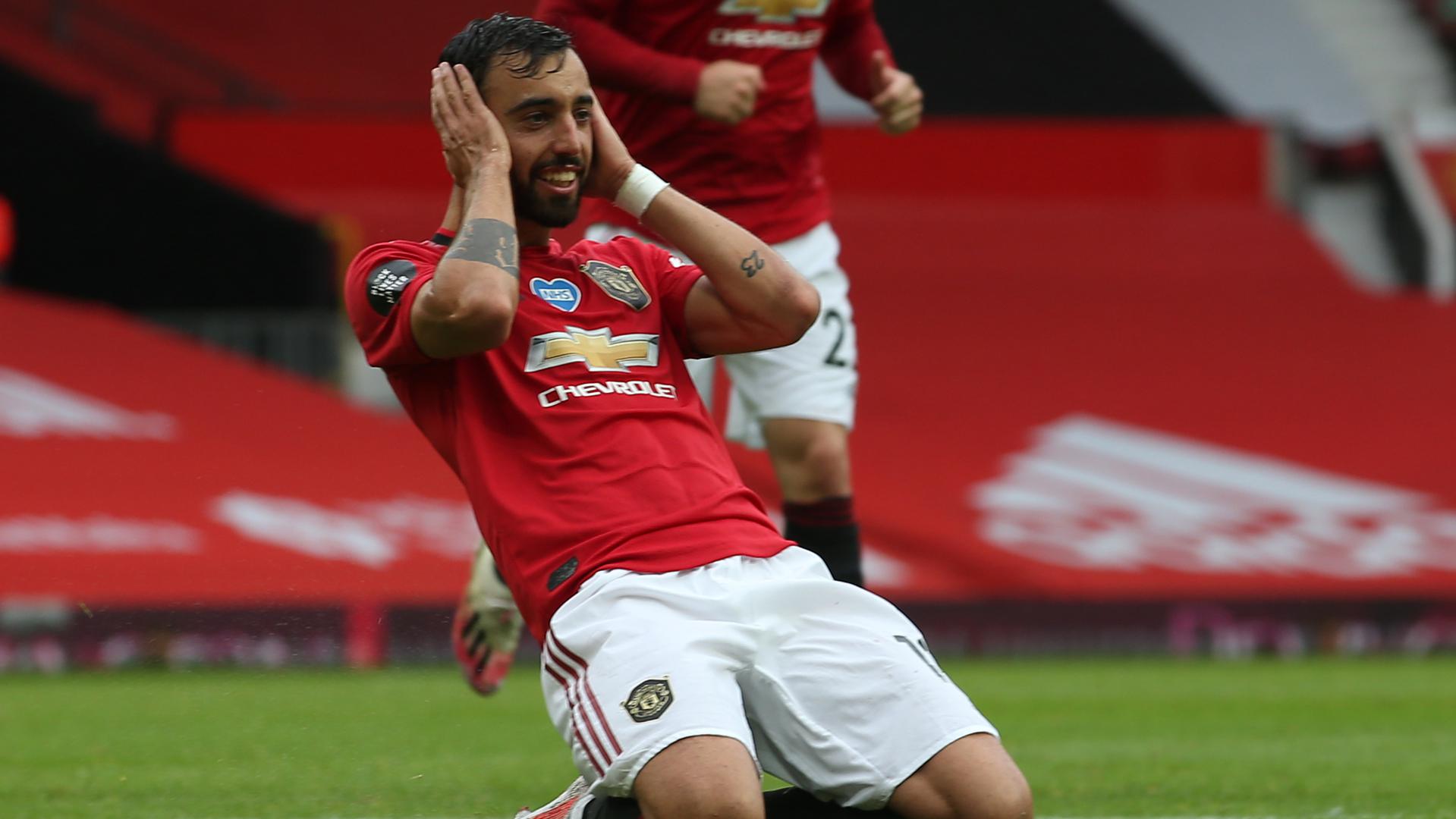 Speaking to Man Utd's official channel, Fernandes explained that his celebration style is influenced by his daughter, Maltide.
According to him, his daughter would constantly perform a similar action whenever he or his wife speaks to her.
"This is a long story! In Portugal, when I was playing, and I started my second season in Sporting, my daughter was growing up, you know.
"Sometimes, me and my wife, we talk with her and she started doing like this [puts his fingers in his ears] after she started doing this. And so, I picked this to celebrate the goals for her.
He joked that quite often the cameras miss this, leading to his daughter accusing him of not doing it.
"I need to talk with Sky because, every time I did this, it never comes [out] so, all the time, when I call her after the game she tells me – you don't do it!
"I need to send photos sometimes, look I do it!he laughed. "You see?
"Now she knows every time I do that for her. In the beginning, she didn't know but now she knows, every time, it's for her. Now my wife is pregnant and, every time, my baby asks me now you need to score two times, and, against Brighton, I scored two goals and she tells me: 'You just scored two but now you need to score three – one for me, one for the baby boy when he comes and one for mum!'