Brazil legend, Ronaldo is widely-acknowledged as one of the greatest to have ever played football.
A two-time Ballon d'Or winner and three-time FIFA player, Ronaldo achieved a great level of success before bowing out of the game.
His success for the clubs he played for was perhaps surpassed by his triumphs for his national team, Brazil, with whom he won two World Cup trophies.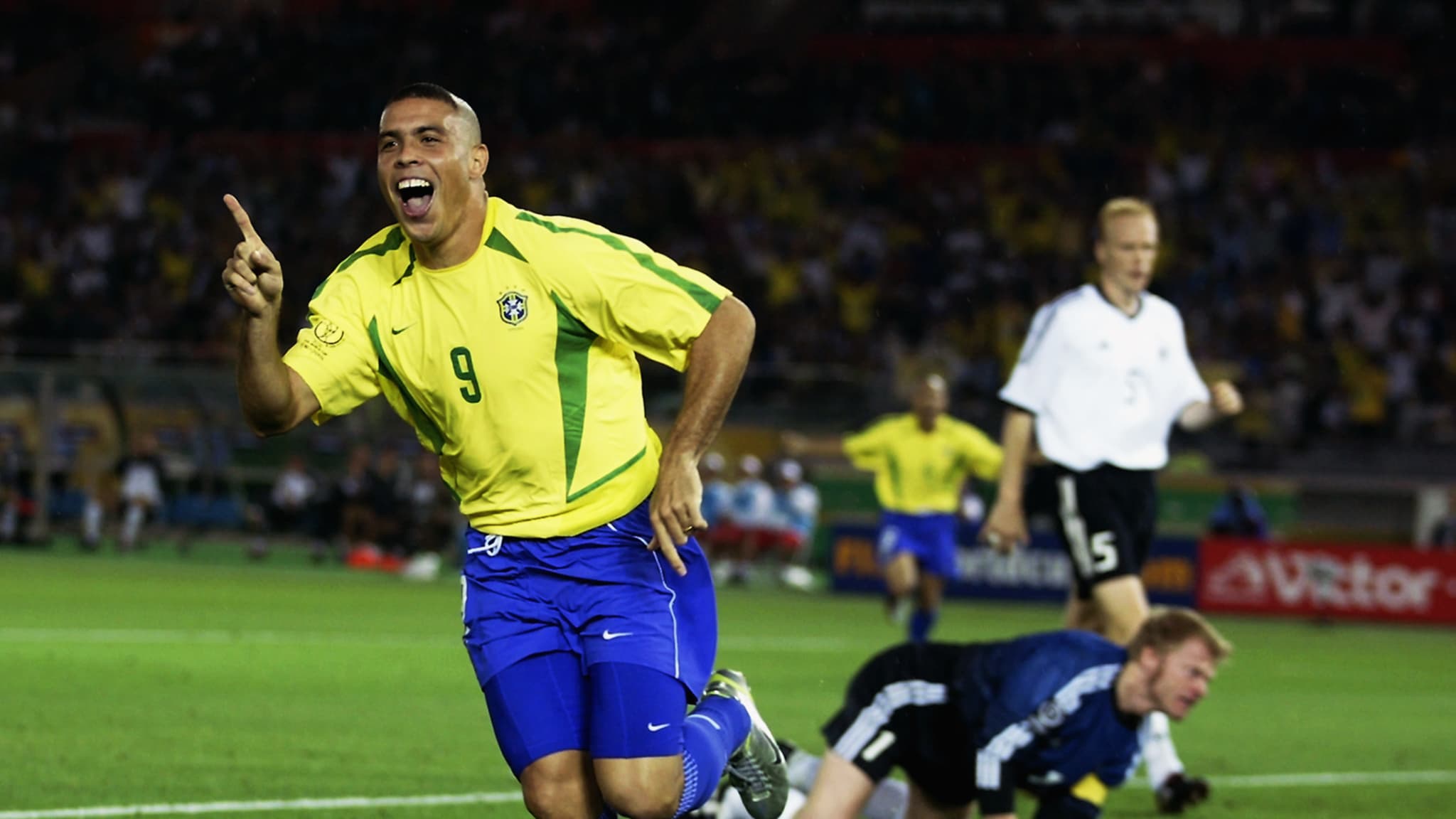 Given how most, if not all, players look forward to playing at a World Cup for their countries, let alone winning it, one might think that the joy that comes with claiming the top prize might be difficult to top.
For Ronaldo however, it's not that clearcut, especially when compared with some of life's other pleasures.
When asked by the Guardian whether he enjoyed winning the 2002 World Cup more than sex, Ronaldo said while he couldn't do without either, it would still be hard to top the exhilaration that comes with lifting the World Cup trophy.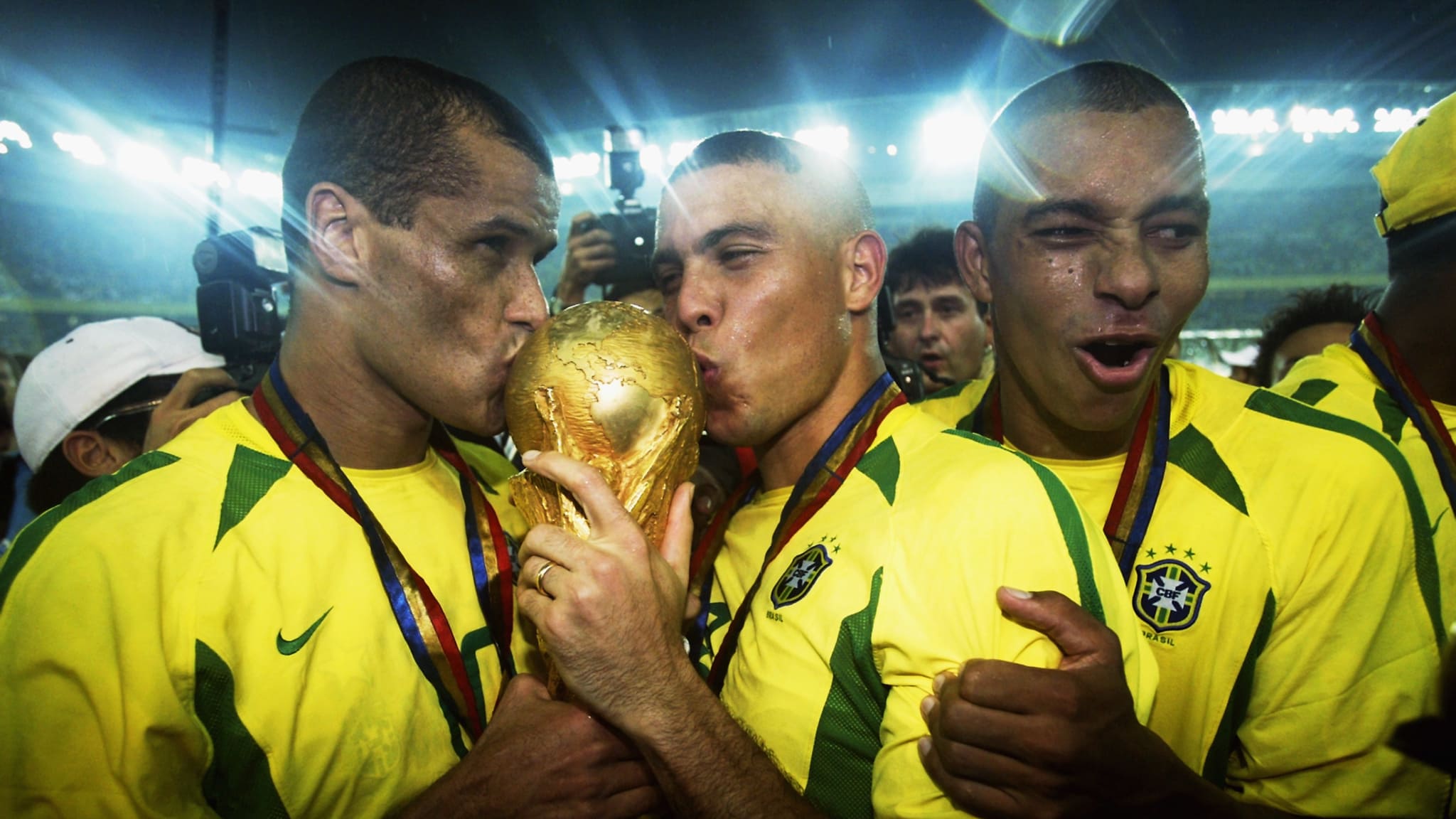 "I don't think sex could ever be as rewarding as winning the World Cup," he said.
"It's not that sex is not great; just that the World Cup is only every four years and sex is a lot more regular than that."
Having been a young member of the Brazil squad that won the trophy in 1994, Ronaldo said that becoming a world champion in 2002 – a tournament in which he was top scorer and scored a brace in the final – was a "wonderful moment that before I could not even dream of."
Ronaldo has never been shy about his sex life, even insisting that it "helped him concentrate" for his games and that he "played better because I had sex before them."
"I have had sex several times before some games. It helps you concentrate. Not all the coaches let you have sex before a match, though," he told Brazilian TV.
"Nobody can prove that sex affects performance on the field,"