Neymar is a pretty entertaining player to watch.
His deft touches and outrageous skills have made him one of the most entertaining modern-day players in football.
However, the Brazilian superstar loves watching football himself and has a number of players he adores.
Speaking to the official FIFA website, Neymar was asked which players he loves watching, and was emphatic about three of them.
"Ronaldinho, Robinho and Messi," Neymar said.
The PSG forward spoke in glowing terms about his time at Barcelona with Lionel Messi, insisting that the Argentine was the best player he had ever seen.
"Playing alongside Leo was a unique experience, and we became friends. Of those I've seen play, Messi is the best in history" Neymar said.
Neymar also had some special words about his current teammate Kylian Mbappe, describing him as a phenomenon.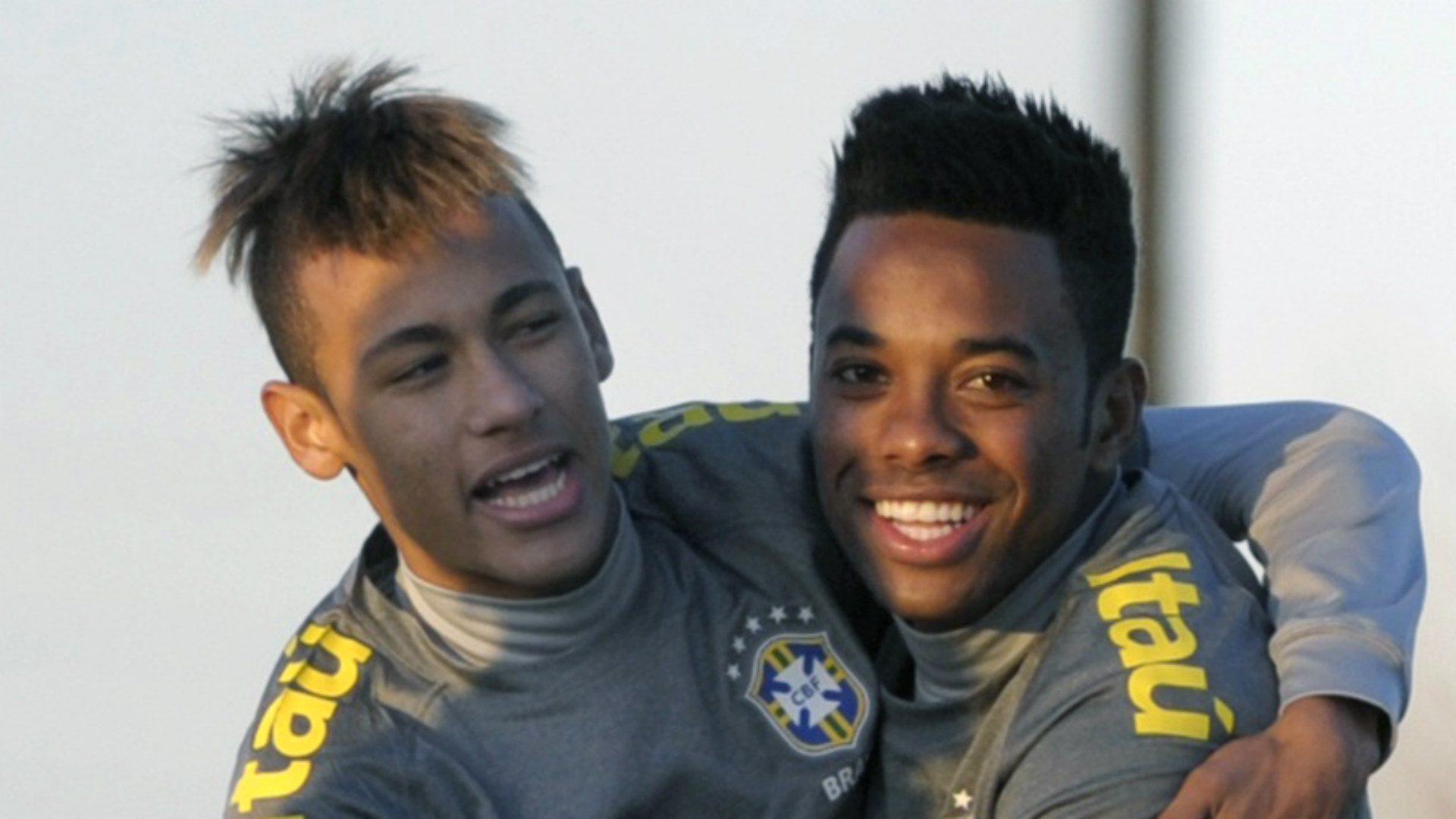 "Kylian is a phenomenon. He has the potential to become one of the best players in history. To have him as a teammate is a huge honour. We understand one another very well on the pitch and off it too. I love him!"