Here is a recap of who the 10 best-paid African footballers are in 2021, with Manchester City's in-form star Riyad Mahrez currently earning significantly less than Arsenal's Pierre-Emerick Aubameyang.
Liverpool's Naby Keita is 10th in the ranking, with the Guinea international believed to be taking home £120 000 (R2.4 million) every week, as per SportingFree.
Ivory Coast superstar Wilfried Zaha and his colleague Nicolas Pepe both feature ahead of the Reds midfielder, as does Senegalese winger Sadio Mane, who earns less than half of what Aubameyang does in 2021.
Former Manchester United loanee Odion Ighalo is said to be sixth-highest-paid African footballer in the world right now, with City's Algerian superstar Mahrez coming in at fifth place.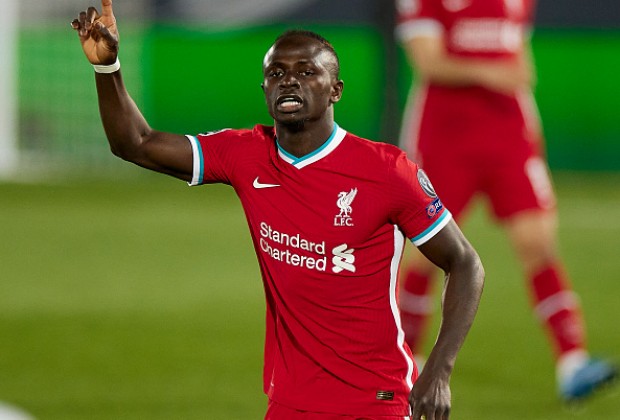 The winger, who scored three times against Paris Saint-Germain in the Citizens' 4-1 aggregate win over the French giants in the semi-finals of the UEFA Champions League, reportedly gets paid £200 000 every week.
Egypt captain Mohamed Salah and Ghana midfielder Thomas Partey rank higher up the order, as does DR Congo striker Cedric Bakambu, who earns a whopping £307 000 a week playing in the Chinese Super League.
The previously-mentioned Aubameyang remains the highest-paid African player in the world at the moment – you can find out what his wages are in the gallery above!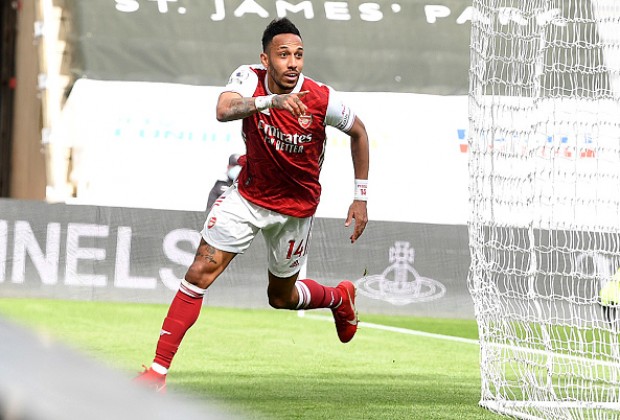 See the full list below:
10. Naby Keita of Guinea (Liverpool) – £120 000
9. Wilfried Zaha of Ivory Coast (Crystal Palace) – £130 000
8. Nicolas Pepe of Ivory Coast (Arsenal) – £140 000
7. Sadio Mane of Senegal (Liverpool) – £150 000
6. Odion Ighalo of Nigeria (Al-Shabab) – £190 000
5. Riyad Mahrez of Algeria (Manchester City) – £200 000
4. Mohamed Salah of Egypt (Liverpool) – £200 000
3. Thomas Partey of Ghana (Arsenal) – £230 000
2. Cedric Bakambu of DR Congo (Beijing Guoan) – £307 000
1. Pierre-Emerick Aubameyang of Gabon (Arsenal) – £350 000
The Richest African Footballers of All time list;
10. Pierre Emerick Aubameyang (Gabon) – $30 Million
9. Sadio Mane (Senegal) – $30 Million
8. Michael Essien (Ghana) – $32 Million
7. Kolo Toure (Ivory Coast) – $40 Million
6. Emmanuel Adebayor (Togo) – $45 Million
5. John Obi Mikel (Nigeria) – $45 Million
4. Mohamed Salah (Egypt) – $70 Million
3. Yaya Toure (Ivory Coast) – $80 Million
2. Didier Drogba (Ivory Coast) – $100 Million
1. Samuel Etoo (Cameroon) – $140 Million