The Hans Nunoo Sarpei (HNS) Foundation has donated to Becky's Orphanage at Senya Beraku.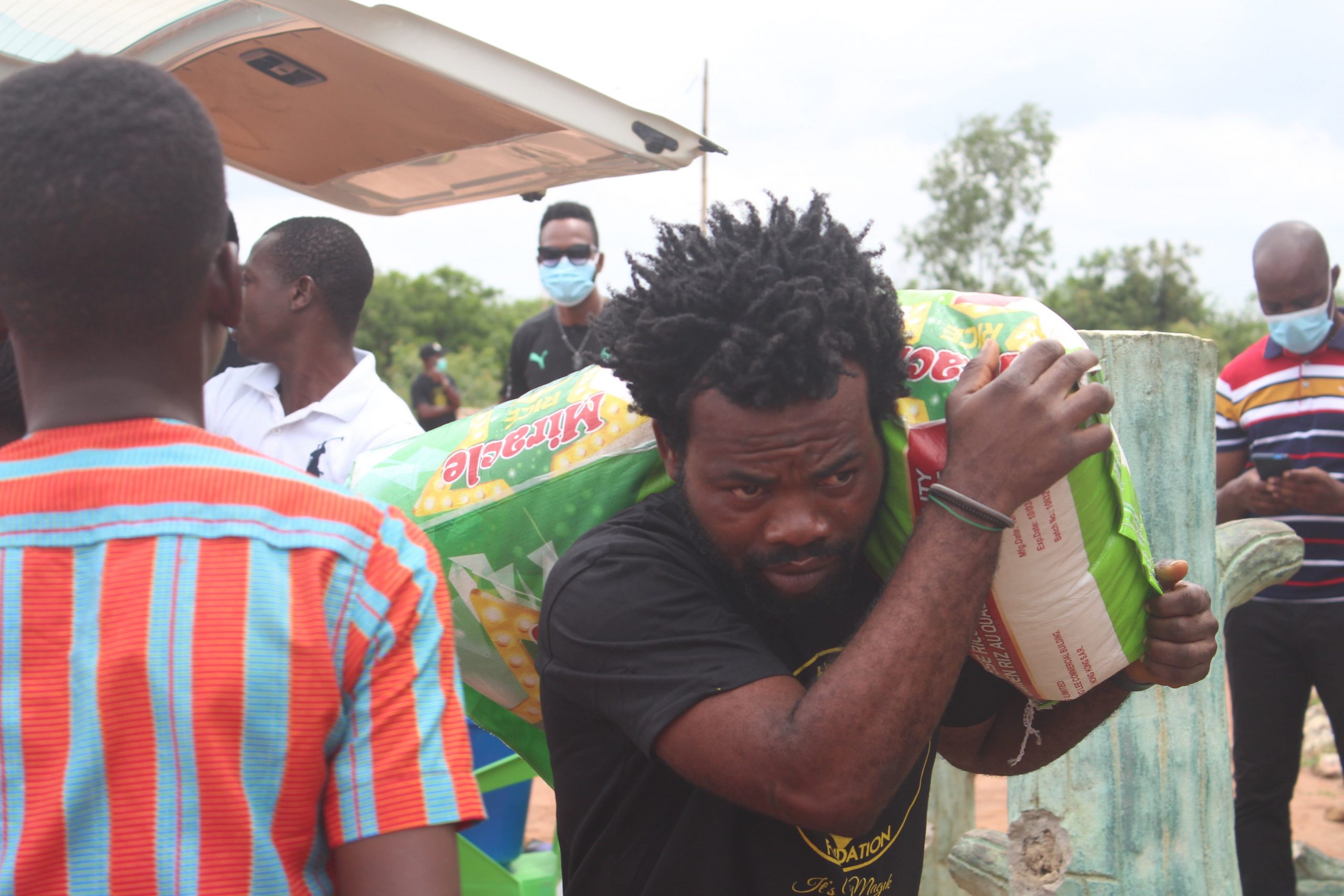 The Greuther Fürth player, together with his family and friends, made the donation to support the daily upkeep of children in the home.
The items donated included bags of rice, bags of sugar, gallons of cooking oil, cartons of milk, bags of flour, assorted drinks, footballs, books and stationery, among other things
The Greuther Fürth player launched the Foundation in June 2021 with a focus on helping communities and orphans as much as possible through sports and education.
Speaking at the event, the 22-year-old midfielder encouraged the children not to be discouraged in life and have the hope of having a better future.
Also addressing the media, Sarpei highlighted the purpose of his foundation and what he seeks to achieve with it.
"My foundation is to help the less privileged through sports and education. Currently, sports is playing a major role in our lives, of which I am a beneficiary. I am not just interested in the sporting aspect of this project, but also the educational programmes that we will be doing."
"I think everything I have achieved is through discipline and that is what I want to instil in these children because it is the fundamental part of success."
"I think this first donation is a foundation because, with every good house, you need a foundation. That is why we came here to bring them all these products so they can be happy and hone their talents as time passes by," he added.
"We presented them with my picture at the front and that of the foundation at the back. This is not to highlight me showing off or anything negative, but to motivate them anytime they pick these books and write them. This is to give them a reason to be great people in life, regardless of where they find themselves now in life. And also to encourage them never to give up in life," the 22-year-old concluded.
After the donation, Hans Nunoo Sarpei spent some quality time with the children at the home engaging in some football drills with them.
See some pictures from the donation here: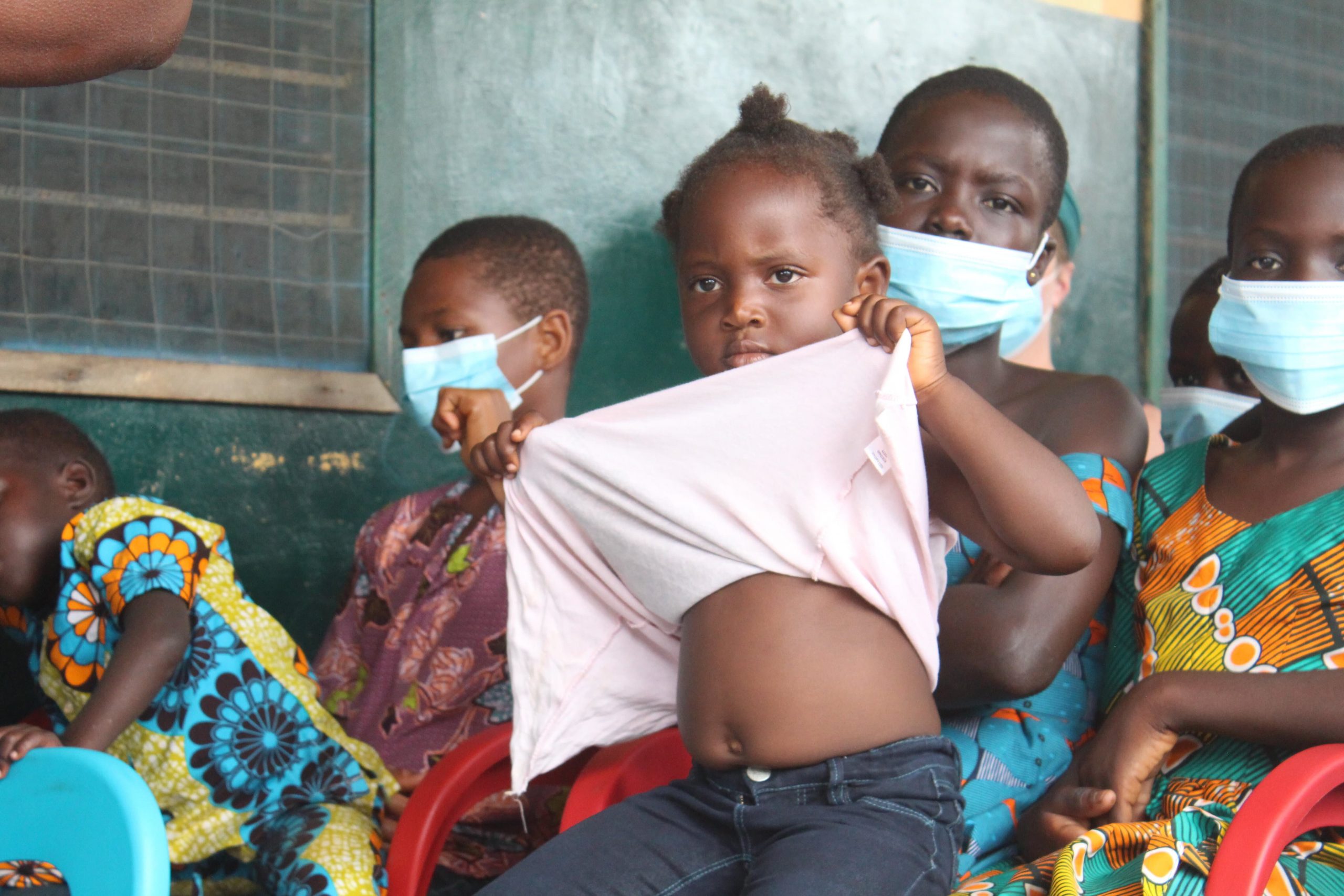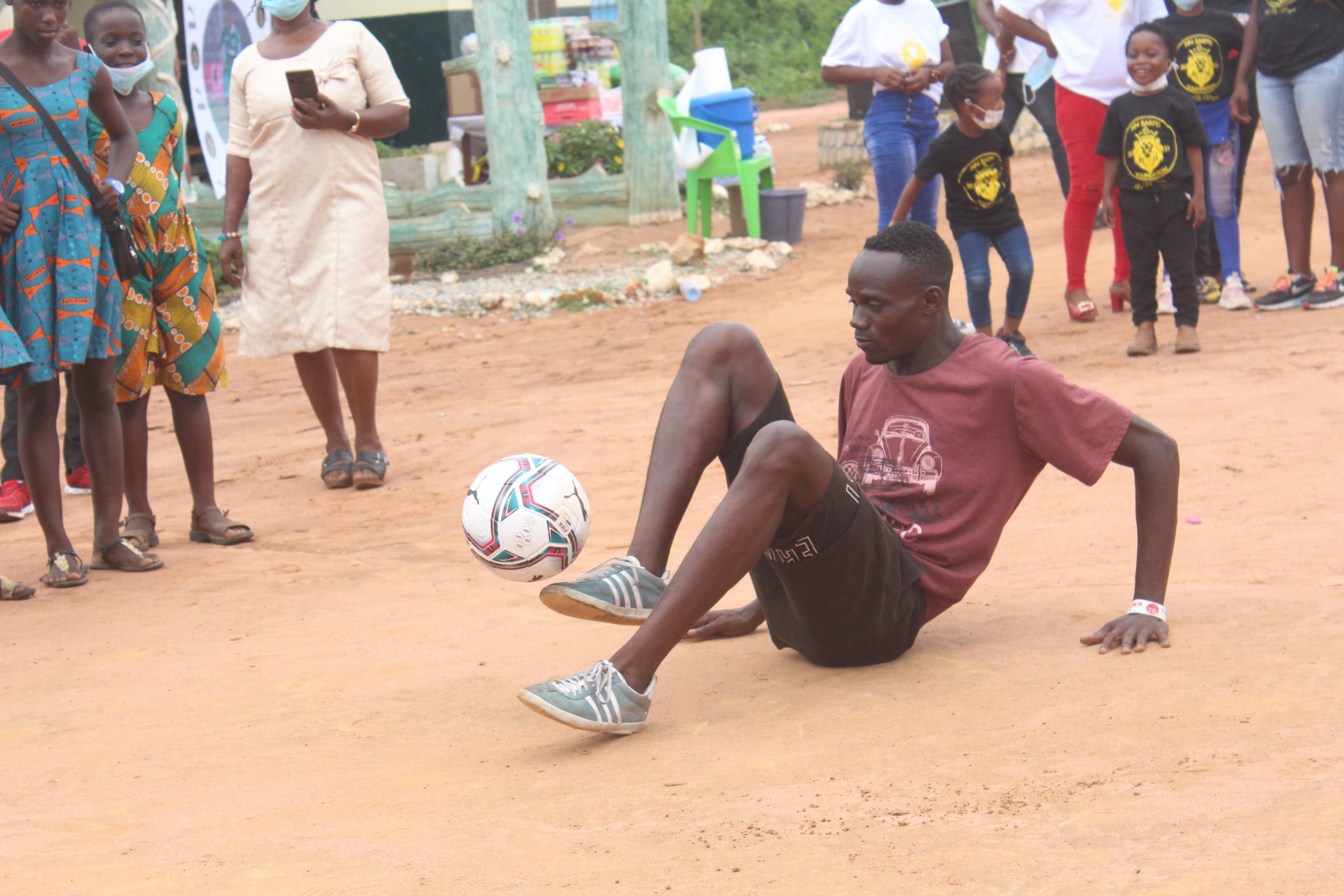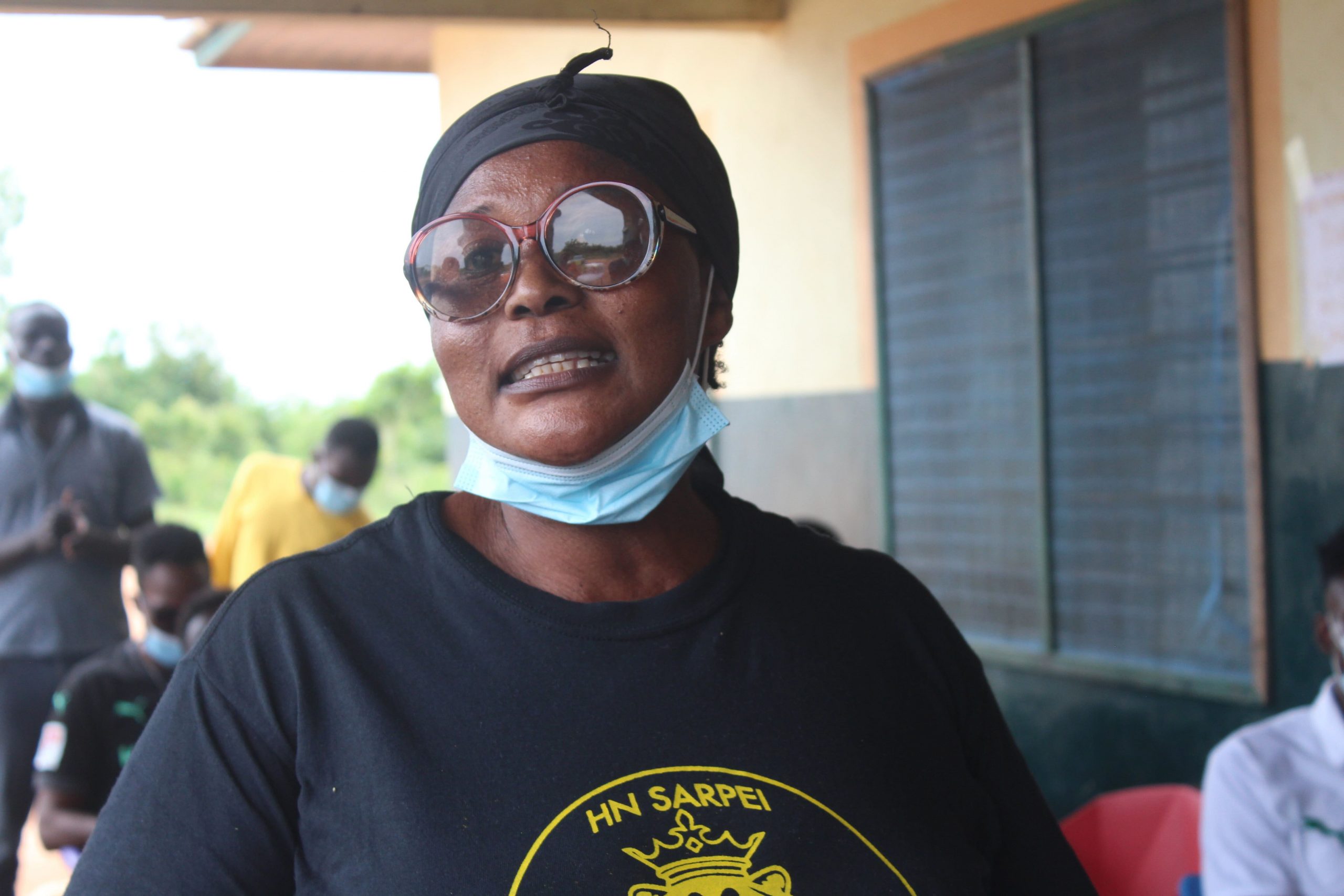 0