With enthusiasm ahead of the match between Hearts of Oak and Asante Kotoko at fever pitch, fans can't wait for Sunday's Super Clash.
Unsurprisingly, tickets for the match are in high demand.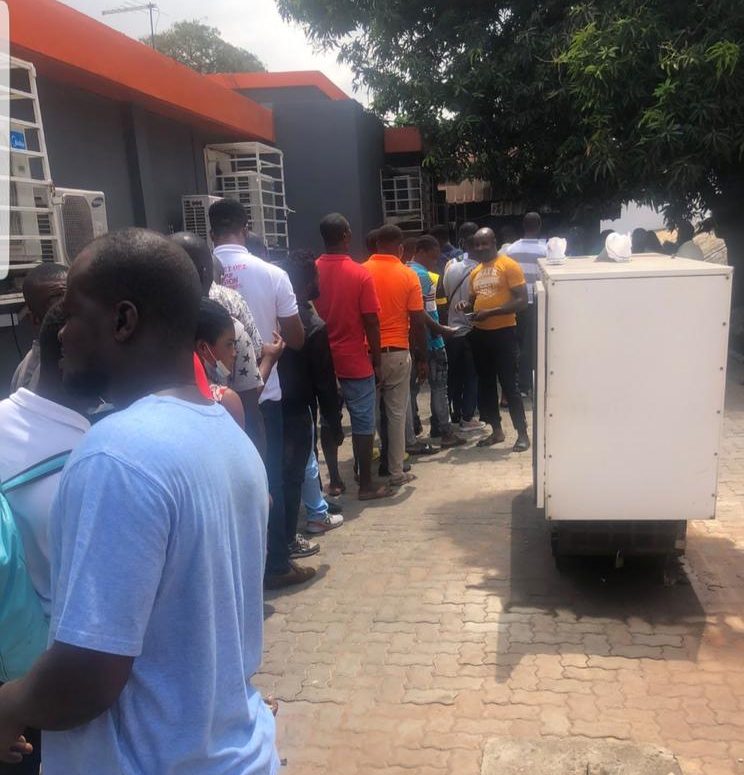 Photos posted on Twitter by Oyerepa Sports fans have been making their way to the announced outlets to purchase theirs.
This has led to some minor confusion at a few of the venues, with some fans urging the Ghana Football Association (GFA) to introduce more convenient ticket-purchasing methods.
The country's COVID-19 restrictions allow clubs to admit only 25% of their stadium capacity.
This will be the case as well on Sunday after the GFA rejected Hearts of Oak's request to raise the limit to 70% for the Super Clash given the interest.
The match is billed to be a potential title decider, with the two sides level on points at the top of the table with only four matches to play.
Hearts of Oak top the table on goal difference (+4) with both sides unbeaten in their last five games.
Across all mediums, the buildup has been intense, with fans of both clubs eager to get one up over their opponents on Sunday.
The match, usually a huge event regardless of the occasion, has taken on an extra level of importance (if that were even possible) with the league title seemingly at stake.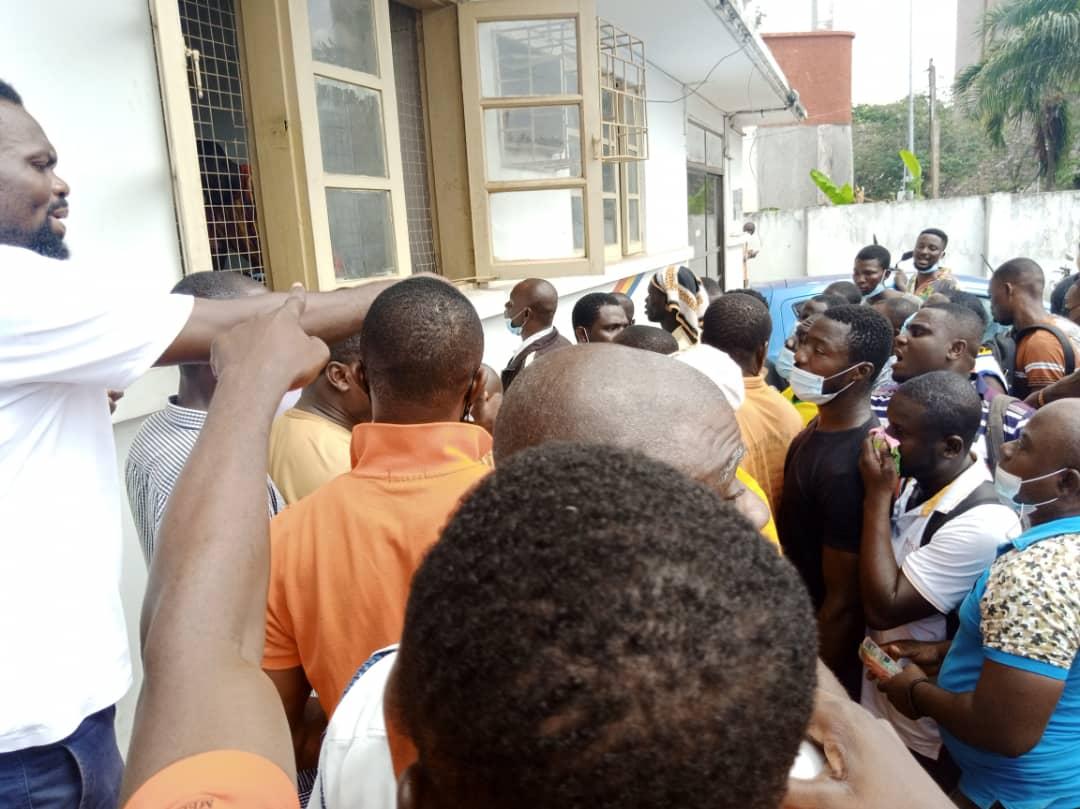 A win for either side would definitely put them in a strong position to add to their impressive trophy collection.