Cristiano Ronaldo's second debut at Old Trafford against Newcastle was highly-anticipated.
United fans waited for a glimpse at their star man while fans all over the world were eager to see the player who, along with Lionel Messi, has ruled the world of football for the last decade and a half.
For the Premier League's international audiences there was no one better to re-introduce Ronaldo to the Premier League than Peter Drury.
And he did not disappoint.
Weaving together his opening words with the mastery of an artist, Drury ramped up the already intense anticipation, which did not seem possible.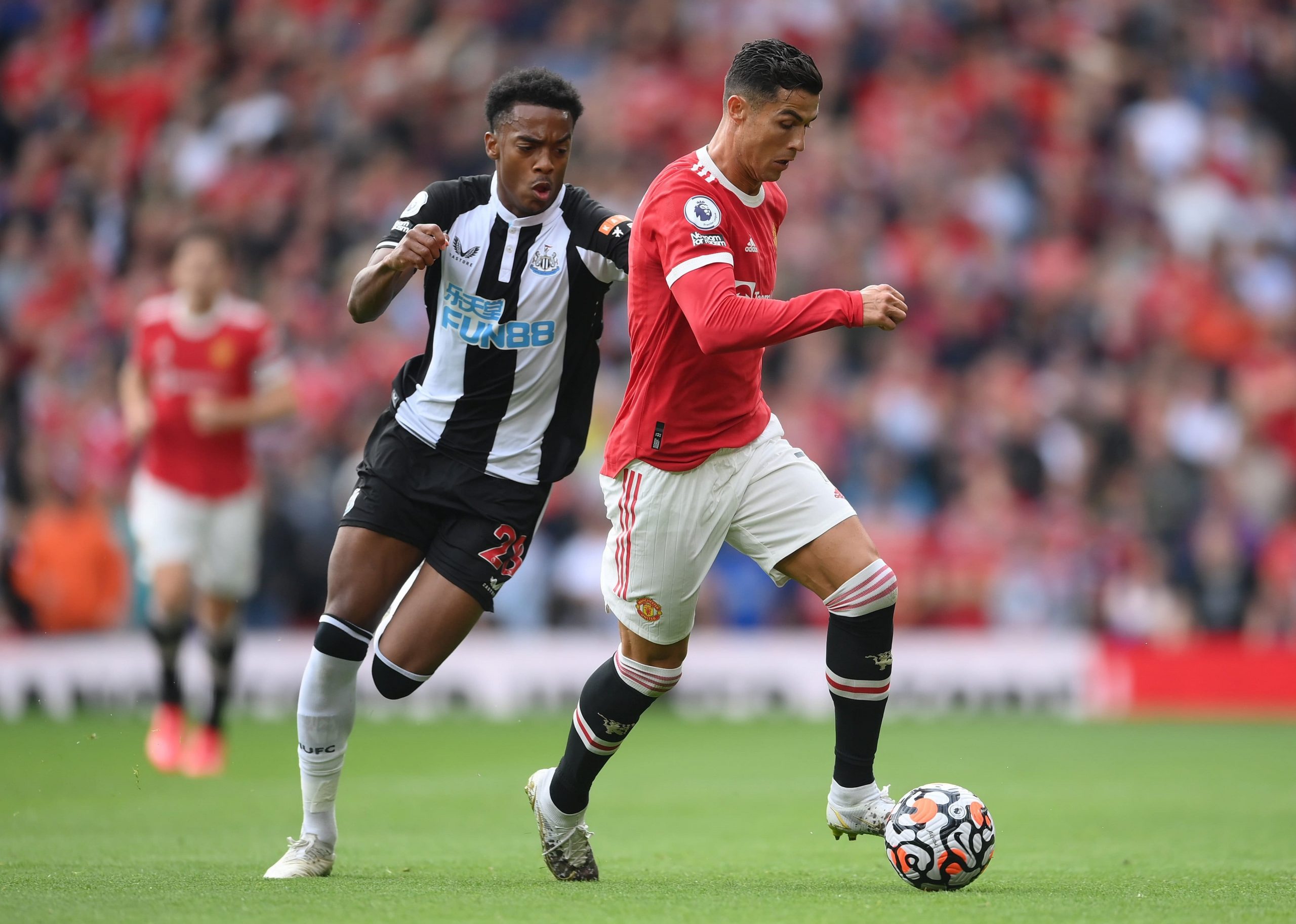 "Wreathed in red, restored to this great gallery of the game, a walking work of art. Vintage beyond valuation, beyond forgery or imitation. 18 years since that trembling teenager of touch and tease, first tip-toed onto this storied stage. Now in his immaculate maturity, CR7 re-united," he said.
Ronaldo crowned off this spectacular introduction with a goal, scoring right at the end of the first half to put United ahead.
 Watch it below:
🗣️ 𝐑𝐨𝐧𝐚𝐥𝐝𝐨
🗣️ 𝐒𝐚𝐧𝐜𝐡𝐨
🗣️ 𝐕𝐚𝐫𝐚𝐧𝐞

Take it away Peter Drury as over 75 000 Manchester United fans are in full voice to welcome their new signings out of the Old Trafford tunnel 🔴

📺 Stream on Showmax Pro: https://t.co/bDZqb8lVT5 pic.twitter.com/vTjNmimU9T

— SuperSport 🏆 (@SuperSportTV) September 11, 2021