The Black Stars' doubleheader against Zimbabwe went about as well as everyone expected, or rather hoped.
Following a less-than-ideal start to the 2022 World Cup Qualifiers, a campaign that seemed to be faltering after the loss to South Africa, the Black Stars appear to be back on track with two straight wins.
For now at least.
Milovan Rajevac's return as head coach is a breath of fresh air, not just in terms of results but performances as well. But, to be honest, there wasn't any way the performances could get any worse than they were in Akonnor's final pair of games.
While it may be too early to judge the squad, and although the assessment of Milo's first couple of games back in charge will continue in earnest over the next few days, we've pinpointed four things that have already become apparent in the 180 minutes of football we've seen so far.
Timley subs not an issue
"In the second half, we somehow lost the midfield in terms of how we want to play because we believed that we could win the game. We did one or two substitutions, which really went the other way round and we kept dropping and dropping."
Those were then Black Stars head coach C.K Akonnor's words after his side conceded late against South Africa. Here was a head coach admitting that his substitutions were practically useless in that game.
It wasn't just that match either. Akonnor was constantly criticised, over the course of his 10 games in charge, for not making subs to change games early enough and, even when he did replace players, not making the right choices.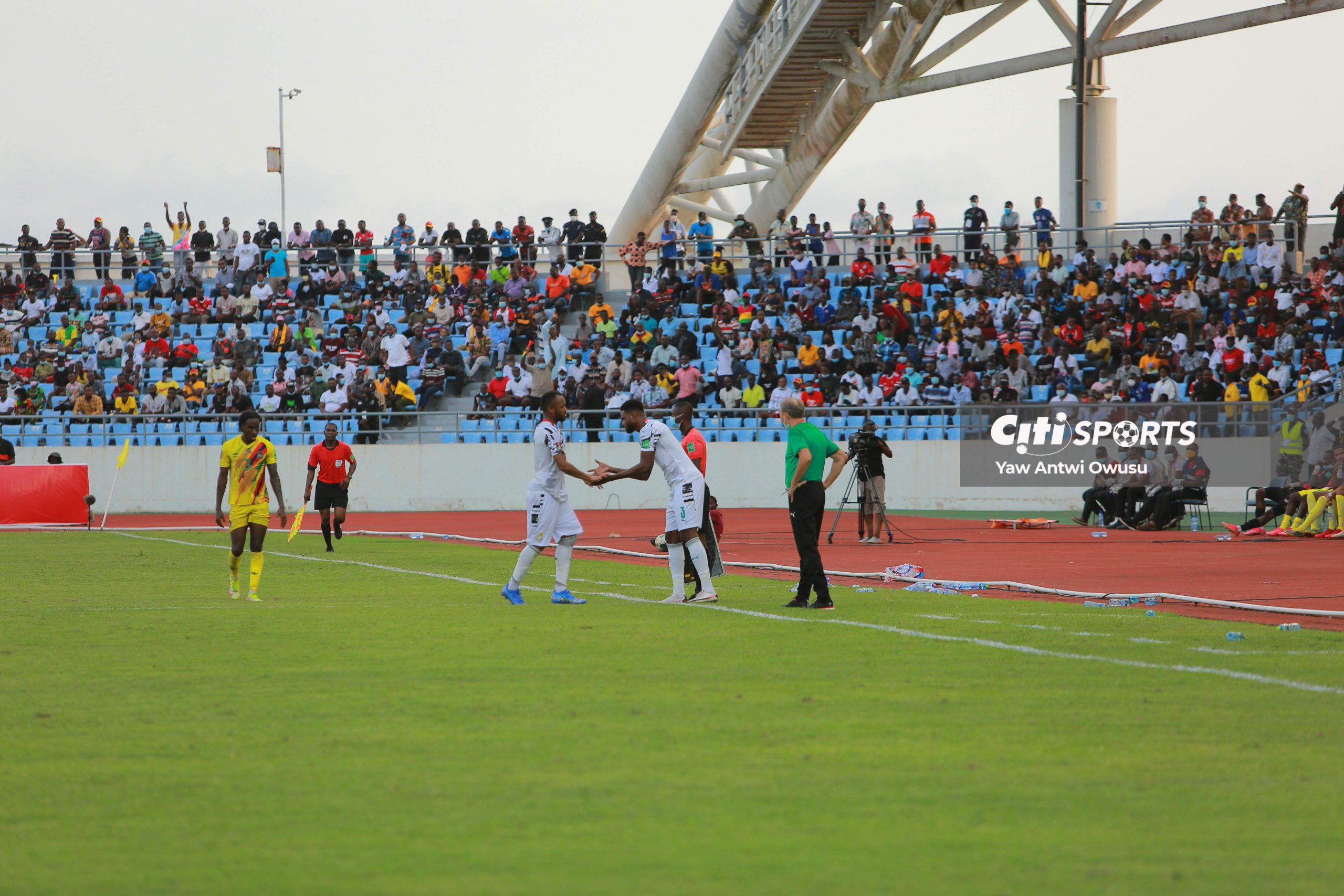 That appears to not be the case under Milovan Rajevac, under whose brief reign, necessary ruthlessness seems to be the order of the day. He did not hesitate to yank Jordan Ayew off in Cape Coast after Zimbabwe equalised and it was clear he wasn't getting any joy up front. Earlier today, Kamaldeen Sulemana was hauled off after a couple of wayward passes and an apparent drop in his energy levels as the Zimbabweans began to take charge in the second half.
In the first game, Milo's subs helped the Black Stars regain the lead, today it helped them regain control but in both cases, unlike Akonnor's switches back in September, they influenced the game positively.
No one's irreplaceable
There's a perception that regardless of their form, age or how active they've been, have an untouchable place in the squad, or the starting eleven as long as they aren't injured. Milovan Rajevac returned to the Black Stars having left with a reputation as a no-nonsense tactician with little regard for prior achievements. He showed that when he benched Sulley Muntari for Andre Ayew back in 2010.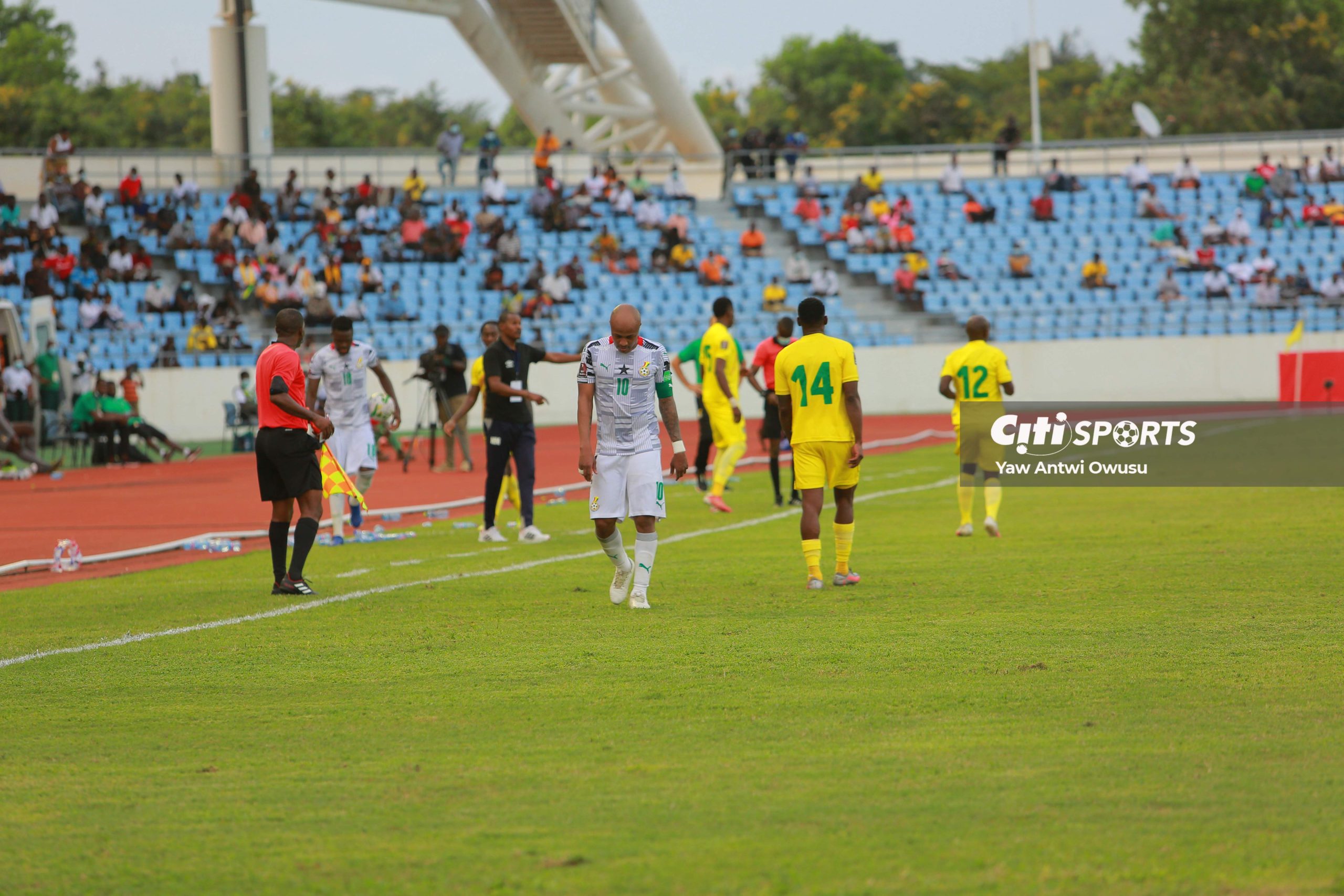 This time, it appears to be Andre who's making way for someone else. He's not going to be starting every game and at his age, he shouldn't be. He's still a quality player who remains important to the team (and recent public criticism has been extremely unfair) but he's at the stage of his career where managing his minutes should be unnegotiable if he's to remain influential.
In the first game, he played in midfield, on the right wing and behind the striker. In the second game, he came on with five minutes left. Prior to Milo's return, dropping Andre Ayew seemed impossible, but the Serb has shown that a few games on the bench might be the best thing, not just for the team but the player himself as well.
Rapport with players…but not at the team's expense
Debates raged after Milovan Rajevac was confirmed as the new Black Stars head coach over whether Jordan Ayew's time as the Black Stars' first-choice striker was coming to an end.
Without a goal in over 30 games, Ayew has come under increasingly intense criticism for his lack of goals, for both club and country.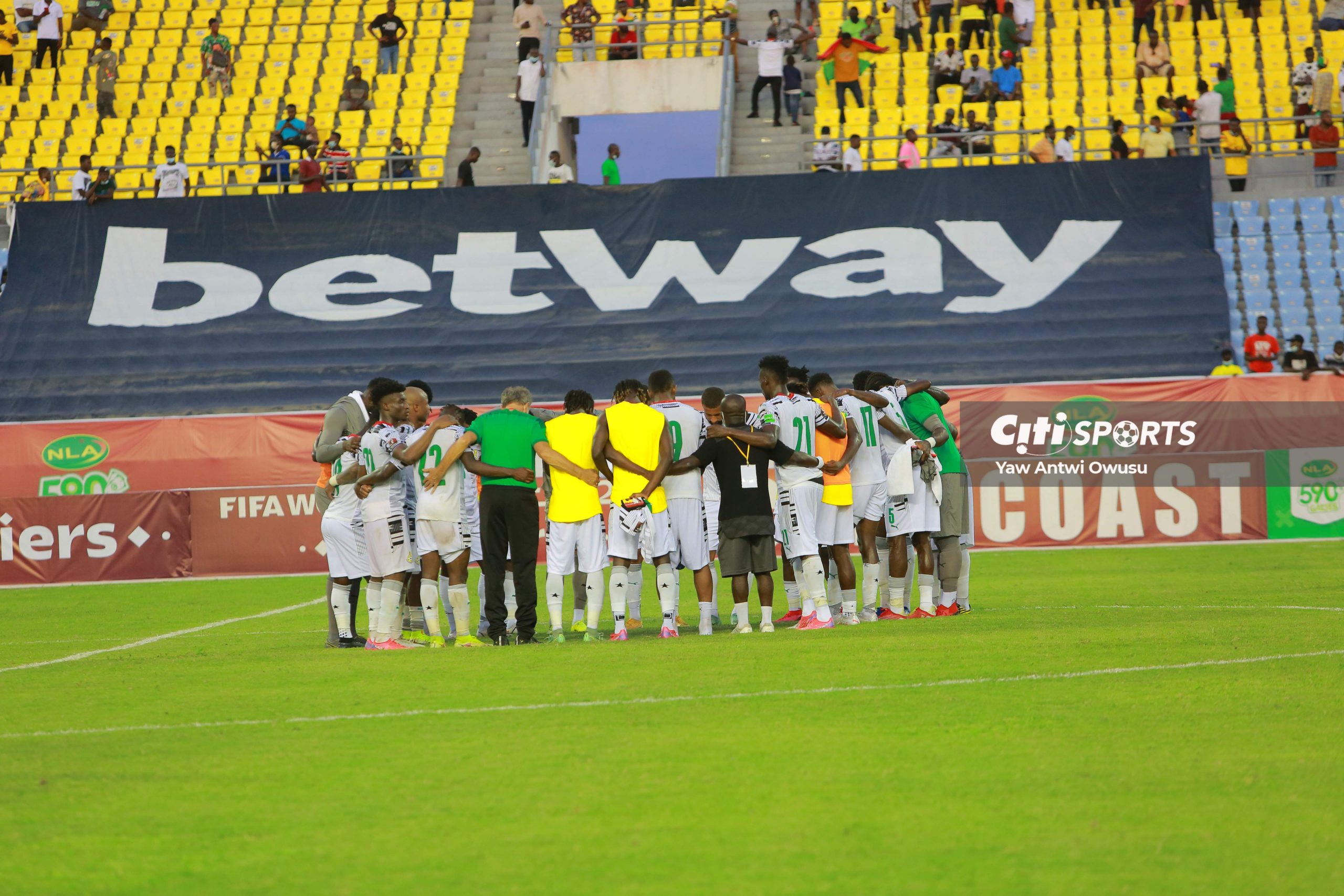 Despite this, the coach came in straight away and expressed confidence in the forward, even backing him to get back amongst the goals in the game at the Cape Coast Stadium.
About 60 minutes in, however, with Zimbabwe having equalised and Jordan Ayew barely having a sniff at goal a choice had to be made – keep Jordan on and back him to break that goal drought even though he's not playing well, or take him off and change the game.
Milo did not hesitate, Jordan came off and the game changed.
Jordan's brother Andre Ayew was Milo's 'darling boy' in his first stint but after an underwhelming first game (even though he scored) he was on the bench for the next match.
The new coach has shown already that despite established relationships with certain players, he's not afraid to make the big decisions when he has to.
No 'One Goal Project'
The Black Stars' more pragmatic play under the Serb in his first stint led to the term "one goal project" being coined.
There was a worry that the Black Stars might return to being comfortable with not scoring more than one goal, as long as they ended up with a W.
This looked like being the case once the Stars went 1-0 up against Zimbabwe and showed no real intent to increase that lead. However, an untimely equaliser forced the Stars to come out of their shells again.
And, on the face of it, the 1-0 win over Zimbabwe today might appear to be a return to the less blockbuster side of the last decade but that's far from the case.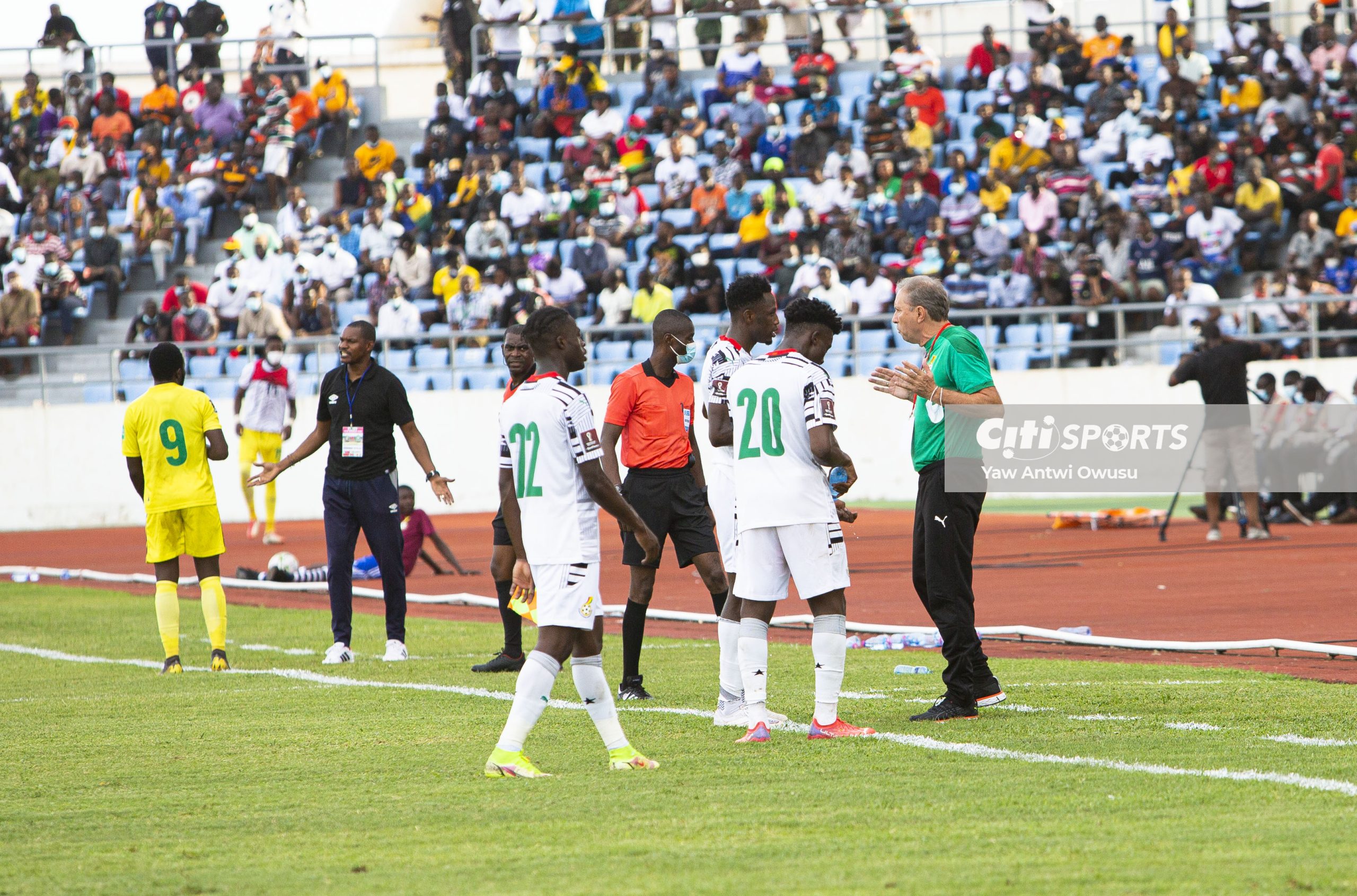 The Black Stars could have got a hatful of goals had their finishing been better and they definitely could have conceded had the Zimbabwean forwards not been intent on trying to find the corner flag from inside Ghana's 18-yard box.
What was more telling was the fact that with four minutes to go and with Ghana only 1-0 up, Rajevac chose to bring on Samuel Owusu, Andre Ayew and Caleb Ekuban, three attack-minded players.
Most coaches, in such a crucial game would have opted to bring on more defensive cover.
Not Milo, not anymore anyway.