Former Ghana women's U-20 captain, Kate Adu Agyemang, has sent a passionate appeal to the Ministry of Youth and sports and the Ghana Football Association to pay her and her teammates outstanding winning bonuses dating back 7 years.
The 24 year old was part of the Black Princesses squad that qualified for the 2016 FIFA Women's U-20 World Cup.
The players were promised $2000 per win during the qualifying series, and they won every single game en route to the tournament in Papua New Guinea.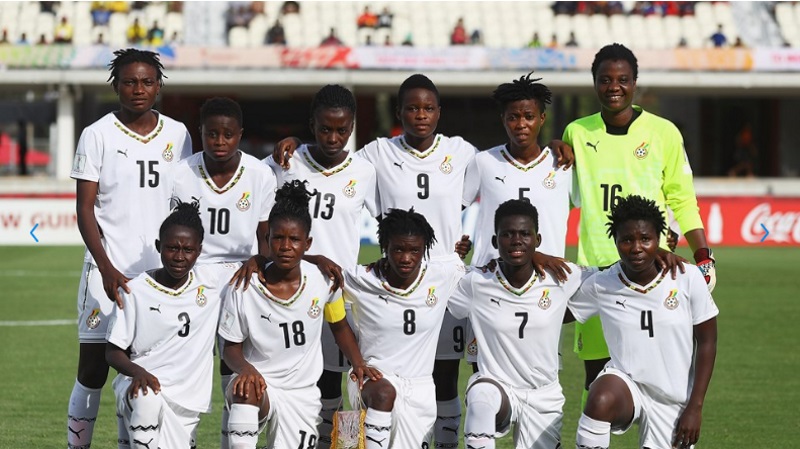 But the players were paid only $4000 out of the total $12,000 due them.
Kate Agyemang, who has since retired from football and currently resides in the US, says she and her teammates desperately need the money.
In a social media video, the former University of Northwestern Ohio defender said she has been forced to use social media because it's her last resort.
"Right now, we are trying to help ourselves. We have no one. In 2020, we wrote petitions but we have not heard back from the GFA or the Sports Ministry," she began.

"We have waited for so long. It's been 7 years. Please pay us our money. If we were your children, would you do this to us?" She quizzed.

"If I have to dedicate myself to something for 7 years and still not paid, then what's the point?

"I'm not playing soccer anymore because there's nothing in there for me. So please, the monies owed us are the only resources that can get our lives back on track. Some of my colleagues have stopped playing because they can't even buy football boots."
See the full video below: