The Black Stars are back, after failing to qualify for the 2018 World Cup and the disappointment of AFCON 2021. A hard-fought away goals win against old rivals Nigeria might be the panacea to bring optimism back to long suffering Ghanaian football fans whose interest has waned since the fiasco that was the 2014 World Cup.
Ghana, led by interim manager, Otto Addo, secured a key 0-0 draw in Kumasi before recording a 1-1 draw in Abuja to reach the world stage once again. Ghana who have dropped to 61st in the FIFA World Rankings from as high as 14th seemed to be heading back to the abyss of the early 2000s where even AFCON qualification was not assured. However, is this renewed optimism grounded in reality or is there still a ways to go for the Black Stars to make an impact in Qatar.
Without any deep analysis, Francis Uzoho should have dealt with Thomas Partey's 10th minute strike. It was not a very difficult shot and the keeper made a complete hash of it. VAR (rightly) had to rescue the Black Stars twice, cancelling a penalty Baba Iddrisu thought he had conceded, late in the first leg and disallowing what would have been the go ahead goal for Victor Osimhen, in the first half in Abuja.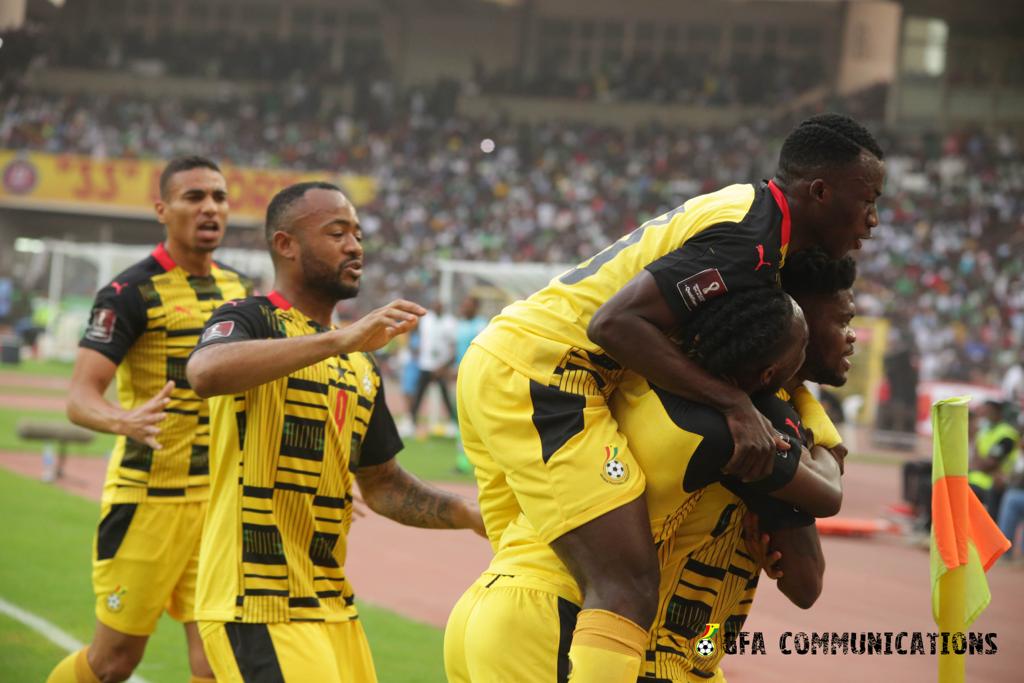 If we go deeper over two legs Ghana accumulated an xG of 0.6. Nigeria managed 0.7 in the first leg alone. In the second leg, their penalty was worth about 0.8 and they managed a non-penalty xG of 1. So the Super Eagles beat Ghana by an xG of 1.9 over two legs.
This looks bad but a deeper dive shows it is not as bad as it looks. In second leg outside the penalty Nigeria's xG of 1.0 was spread over 13 shots. This means many of these shots were of little threat and the Nigerians were unable to carve out presentable opportunities. Ghana's ability to limit more favoured opposition to low quality chances bodes well for World Cup where Ghana have been placed in Pot 4 as one of the worst ranked teams in the tournament. We will be facing many teams theoretically better than us meaning that we will be underdogs.
Despite this, the fact Ghana were unable to carve opportunities of their own was troubling and is something that needs to be addressed before the World Cup. An xG of 0.3 per game is not likely to win many games in Qatar.
In terms of shots there was not much difference with the Nigerians only managing 10.5 shots per game, 2.5 more than the Ghanaians (8) but in terms of shots on target they only managed 2 per game slightly better than Ghana's 1.5. As much as we made it difficult for Nigerians to carve out chances, they were equally wasteful and rarely tested Jojo Wollacott, who did well when he was called upon.
The Black Stars outscored their Nigerian counterparts on the corner front with 5.5 per game to 4  however the many wayward deliveries in Kumasi meant that the Black Stars did not make much of these opportunities. This might be a potential avenue to create extra chances in Qatar and is something they need to work on.
Ghana also committed a lot more fouls than their opponents. The 33 fouls in the second leg were as many as Nigeria committed the whole tie with the most notable being the penalty. This lack of discipline could prove problematic if not addressed however it also was part of the strategy to kill the momentum of their opponents so it could prove useful in the latter stages of close games if done far from the goal.
The Black Stars were not outpassed by a great amount. The Super Eagles only attempted 20 more passes per game albeit with a higher accuracy 77% to 73% but in terms of possession the Stars were well matched and were able to keep up despite the difference in chance creation there was not much difference in possession.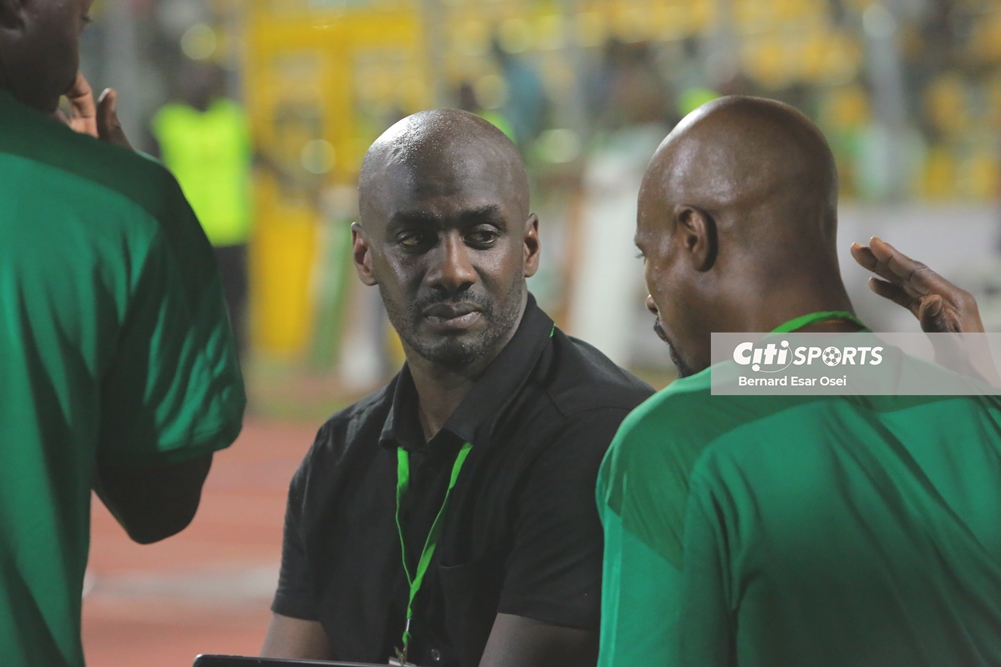 In conclusion, we are doing the right things in the first two thirds of the pitch under Otto Addo however poor decisions and a lack of precision in the final third is a concern going into the World Cup. This chance creation issue however will only get better as the team has more time to play but as it stands it is an area of great concern.