Hasaacas Ladies Football Club has confirmed three former players competing in Turkey are safe after the European nation suffered two devastating earthquakes.
The club confirmed Queenabel Amankwah, Regina Antwi and Gifty Assifuah were safe. Amankwah and Antwi were on Hasaacas Ladies team that competed in the maiden CAF Women's Champions League competition held in 2021.
Hasaacas finished in second place behind South Africa's Mamelodi Sundowns and Amankwah and Antwi moved on from the club after the successful run.
Assifuah and Antwi compete in Turkey for 1207 Antalya Spor; the team ranks sixth in Group B of the Turkish Women's Football Super League's 10 team rankings.
The earthquakes with 7.8 and 7.5 magnitudes struck Turkey and Syria early on Monday, February 6 that at the time of writing has killed over 1,500 people in Turkey and over 800 people in Syria.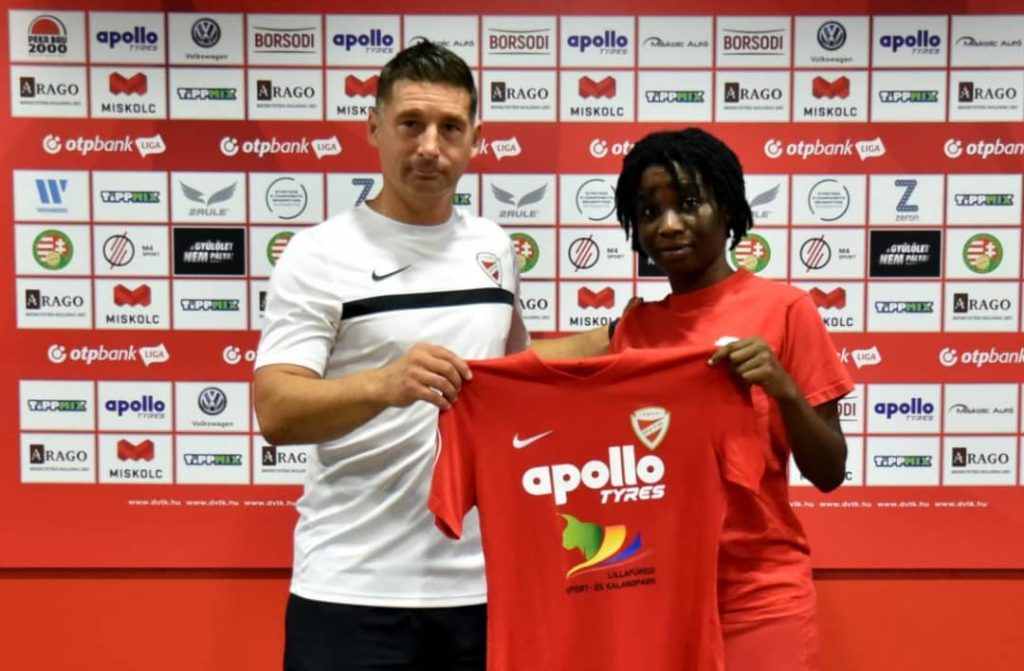 The confirmation comes at a time former Newcastle winger Christian Atsu was caught under earthquake rubble on Monday.
Atsu has been confirmed safe after being pulled from under the rubble and is in hospital receiving treatment. (Click highlighted text to read full story)
1/2 Turkey Earthquake:

In the midst of the mayhem that befell the people of Turkey and the world at large, this notice is to confirm all three former Hasaacas Ladies FC players currently plying their trades in Turkey are safe. pic.twitter.com/jjT0nfSt2G

— Hasaacas Ladies FC (@HasaacasLadies) February 7, 2023