Jordan Ayew has been Crystal Palace's saviour for much of this season and the stats back this fact.
His goal on Saturday in the 1-0 win over Watford is not the first time this season that the Ghanaian striker has won points for Palace this season.
In fact, the player has won a total of 17 points for the Eagles this season.
Aside from five match-winning strikes, Jordan has also scored the point-earning equaliser in two games this season.
The Ghanaian was on the scoresheet earlier in the season, netting the only goal in Crystal Palace's 1-0 win over Aston Villa in August 2019.
In October, Jordan scored the last winner for Palace against West Ham – a 2-1 win before scoring the equaliser with a header in their 2-2 draw with Arsenal at the Emirates two weeks later.
He then scored another magnificent 90th-winner against the Hammers in December.
Jordan was on target against the Gunners yet again in the new year, scoring the equaliser in the 1-1 draw with Arsenal on January 11.
Jordan then scored the only goal in last weekend's 1-0 win at Brighton, a crucial goal in the battle against relegation.
An on Saturday, the Black Stars forward found the net with a brilliant finish against West Ham in the first half, a goal that turned out to be the only one of the game, giving Palace their second win in as many games.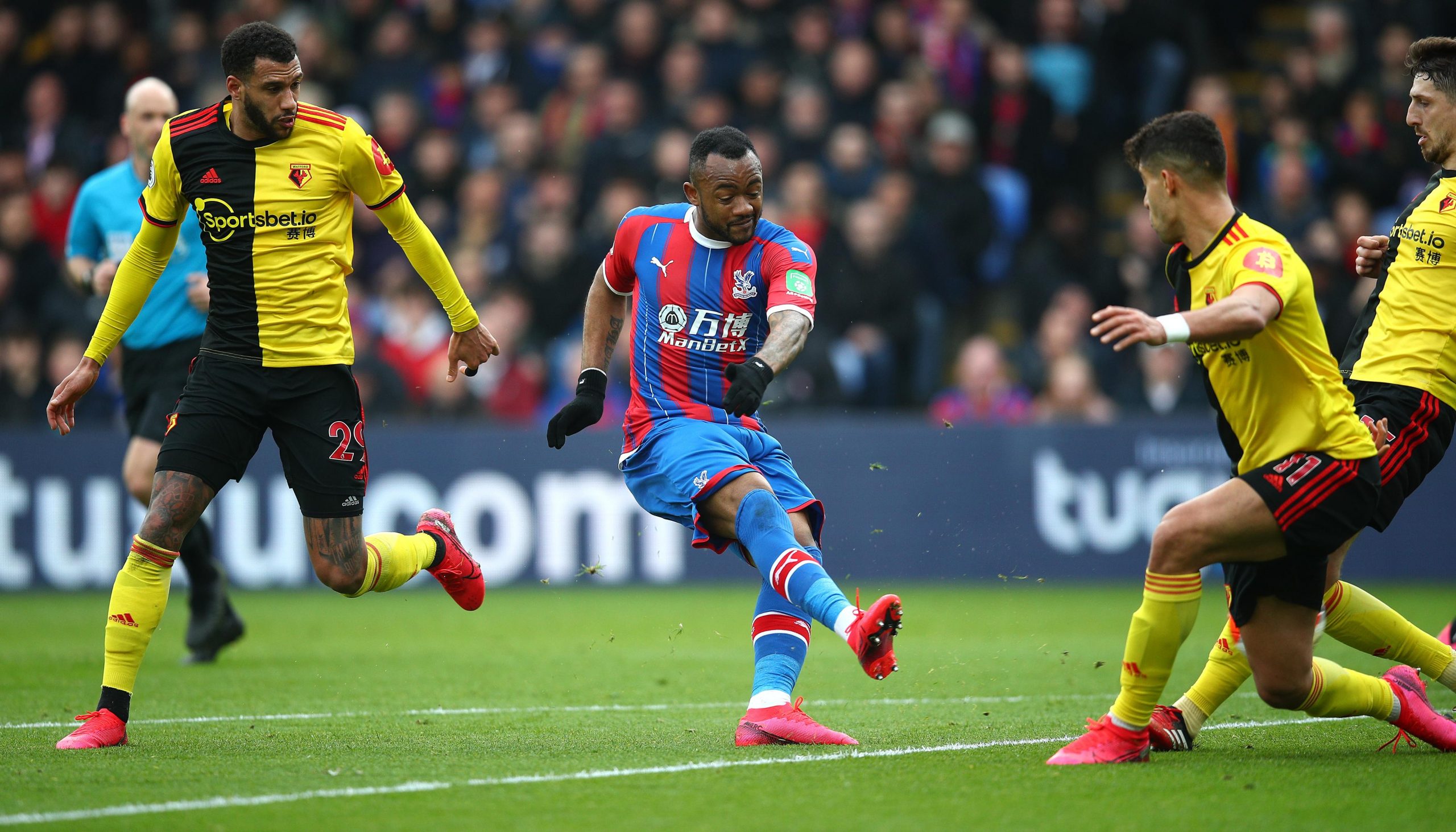 Jordan's goals have basically kept Palace out of the relegation dogfight.
Palace are currently 11th with 39 points, 22 points above the relegation zone.
Without the Black Stars striker's goals, Palace would be down in 14th place, just five points above the relegation zone in the Premier League.
And, given Palace fans' reactions to the player after recent weekends, they know just how crucial Jordan's fine form this season has been for their survival.
Games Ayew has won points for Crystal Palace in this season
Crystal Palace 1-0 Aston Villa (Scored Winner)
West Ham 1-2 Crystal Palace (Scored Winner)
Arsenal 2-2 Crystal Palace (Scored Equaliser)
Crystal Palace 2-1 West Ham (Scored Winner)
Crystal Palace 1-1 Arsenal (Scored Equaliser)
Brighton 0-1 Crystal Palace (Scored Winner)
Crystal Palace 1-0 Watford (Scored Winner)