Everton striker has incurred the wrath of the club after he apparently hosted a house party despite the lockdown in the UK due to the coronavirus pandemic.
It has been reported that a number of women who were at the party were "performing lap dances and other sexually suggestive acts."
Kean is believed to have posted the videos in his private Snapchat group.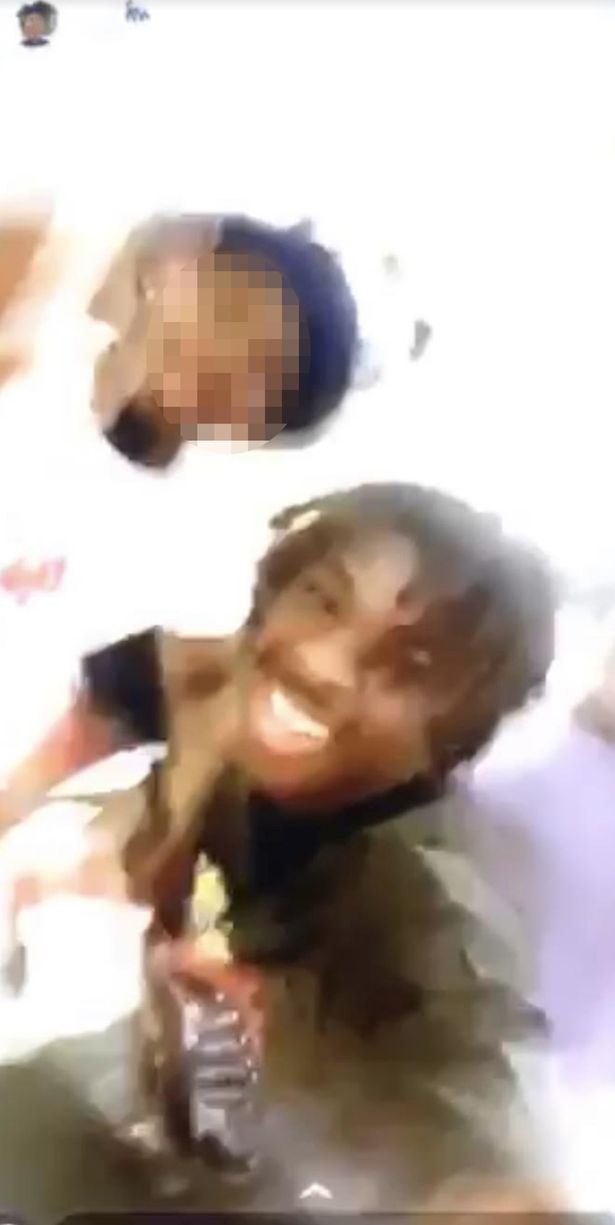 The player is now facing disciplinary action from the club, with the Daily Star reporting that he will be hit with a £160,000 fine.
In a statement, Everton said it was "appalled to learn of an incident in which a first-team player ignored government guidance and club policy in relation to the coronavirus crisis" and "strongly expressed its disappointment to the player"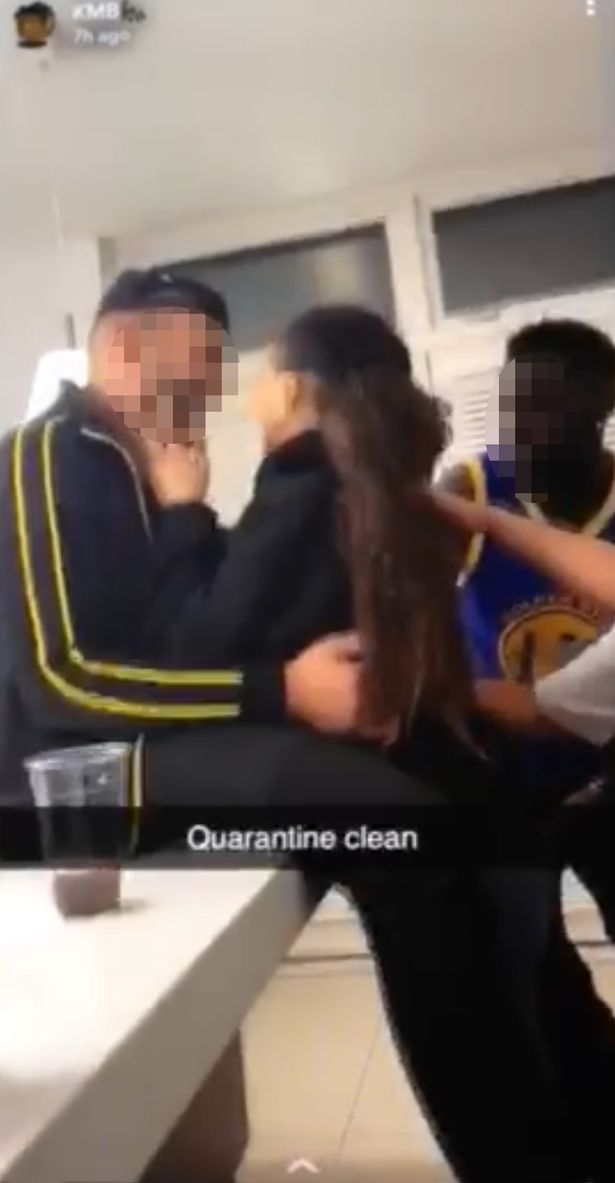 "Everton has regularly stressed the importance of following all the government guidelines – including rules and advice for inside and outside of the home – through a series of official communications to all staff members, including players," the club added.
"The amazing people in the NHS deserve the utmost respect for their hard work and sacrifice. The best way to show them respect is by doing everything we can to protect them."
Kean is the latest player to break isolation regulations in the wake of the freeze on football.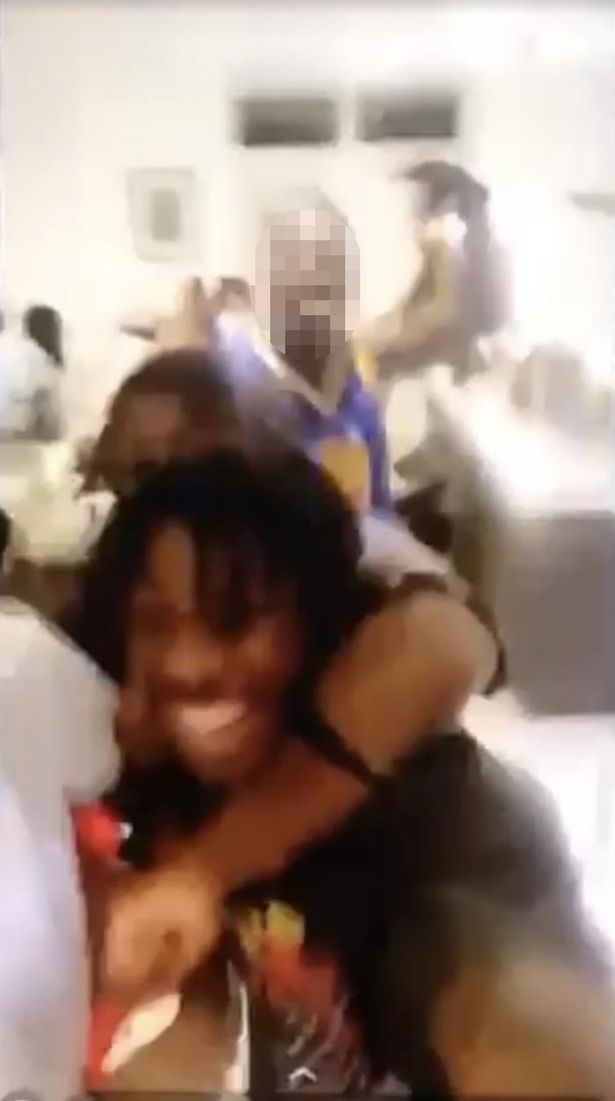 Man City defender, risked not playing for England again after hosting a sex party where he reportedly invited two sex workers and paid them £2,200 each for their services.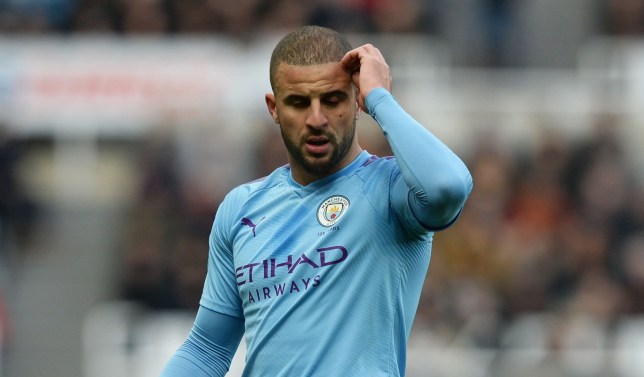 Earlier Aston Villa star Jack Grealish was reportedly fined £150,000 for ignoring the restrictions only to end up crashing his car into two others.
Real Madrid forward, Luka Jovic is also under investigation in Serbia after leaving isolation to attend his girlfriend's birthday party.
Bayern Munich defender Jerome Boateng was also fined by his club after he left his home to visit his son in hospital, despite a lockdown being in place.