Move aside John Terry, Tony Adams and Nemanja Vidic; Virgil van Dijk is the best centre-back the Premier League has ever seen.
Well, that's Vincent Kompany's opinion anyway.
The former Manchester City captain sparked discussions on social media after declaring the Liverpool big man as the best central defender in the Premier League's history.
Kompany argued that despite not playing at the top level for too long, van Dijk has made a significant enough impact in his two-and-a-half years at Liverpool to be adjudged the best.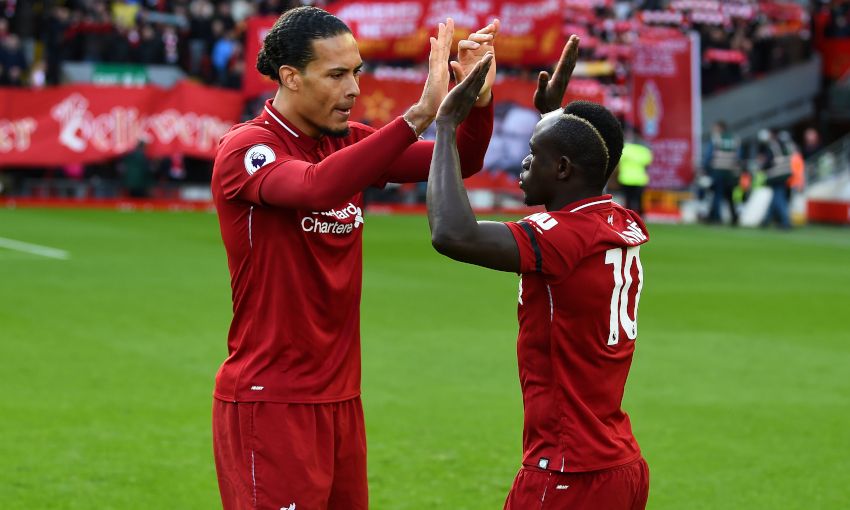 He stated that despite the longevity and success enjoyed by players like Terry, Rio Ferdinand and Vidic in the top flight, the solidity van Dijk had brought to Liverpool gave him the edge
"I would go back to players that impressed me when I played against them. I would bring it back to Virgil V=van Dijk. It's a weird one because he hasn't been on the scene for as long as these names – John Terry, Rio Ferdinand – these guys were there for a long, long time."
Kompany believes that had he been at the top level much longer, van Dijk would undoubtedly be widely regarded as the best.
"The signs he showed in the last few years make it so obvious that if he [van Dijk] had been at the top level before that, he would have been further.

"From what I've seen, in terms of having an impact of the team – and for a defender it's never about yourself but your communication with other guys and how you make your team more solid – the Liverpool before van Dijk and the Liverpool after him it's a completely different setup."
The Dutch defender enjoyed a stellar year for Liverpool last season in the Premier League as he led from the back, as the Reds lost only one game in the Premier League in the last campaign, finishing as runners-up to Manchester City.
He was in imperious form for Liverpool in the Champions League as they became European Champions for the sixth time. He also helped Holland reach the UEFA Nations League final.
This season van Dijk has been immense for a Liverpool side that has lost only one league game and is six points away from the Premier League title.
van Dijk was named UEFA's Men's Player of the Year and was on the final shortlist for The Best FIFA Men's Player of the Year Award.
He was also one of the favourites to win the Ballon d'Or before he was beaten to the award by Lionel Messi.
Kompany's comments have sparked a conversation on social media with some people offering varying views.
Names such as multiple Premier League winners, Terry, Ferdinand, Vidic Adams, Jamie Carragher, Ricardo Carvalho have been thrown into the mix.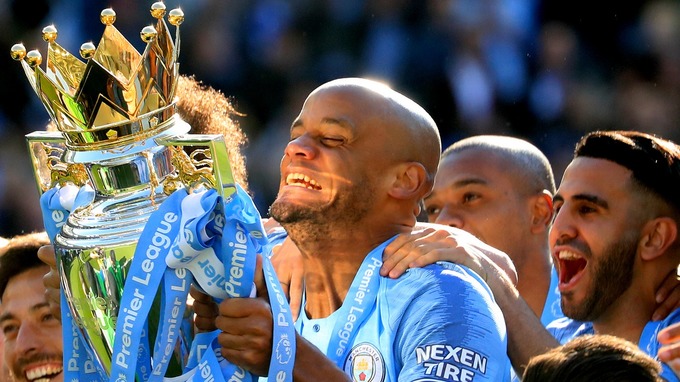 A few even mentioned Kompany himself as being in with a shout for the Premier League's best defender.
🇧🇪 Kompany
🏴󠁧󠁢󠁥󠁮󠁧󠁿 Terry
🇷🇸 Vidic
🏴󠁧󠁢󠁥󠁮󠁧󠁿 Ferdinand
🇳🇱 Stam

👀 @VincentKompany REVEALS his choice for best ever @PremierLeague centre back. pic.twitter.com/QWITtHcVlt

— S P O R F (At 🏠) (@Sporf) May 9, 2020
More from Citi Sports