Ghana captain, Andre Ayew, has been a major factor in Swansea making it into the Championship playoffs this season.
While his impressive overall performances have constantly earned him praise from his teammates, fans and manager – who made him vice-captain – it's his goals that have really made a difference for his side.
Ayew netted 15 goals for Swansea and set up seven more for his teammates as they edged Nottingham Forrest out of the final playoff place by one goal.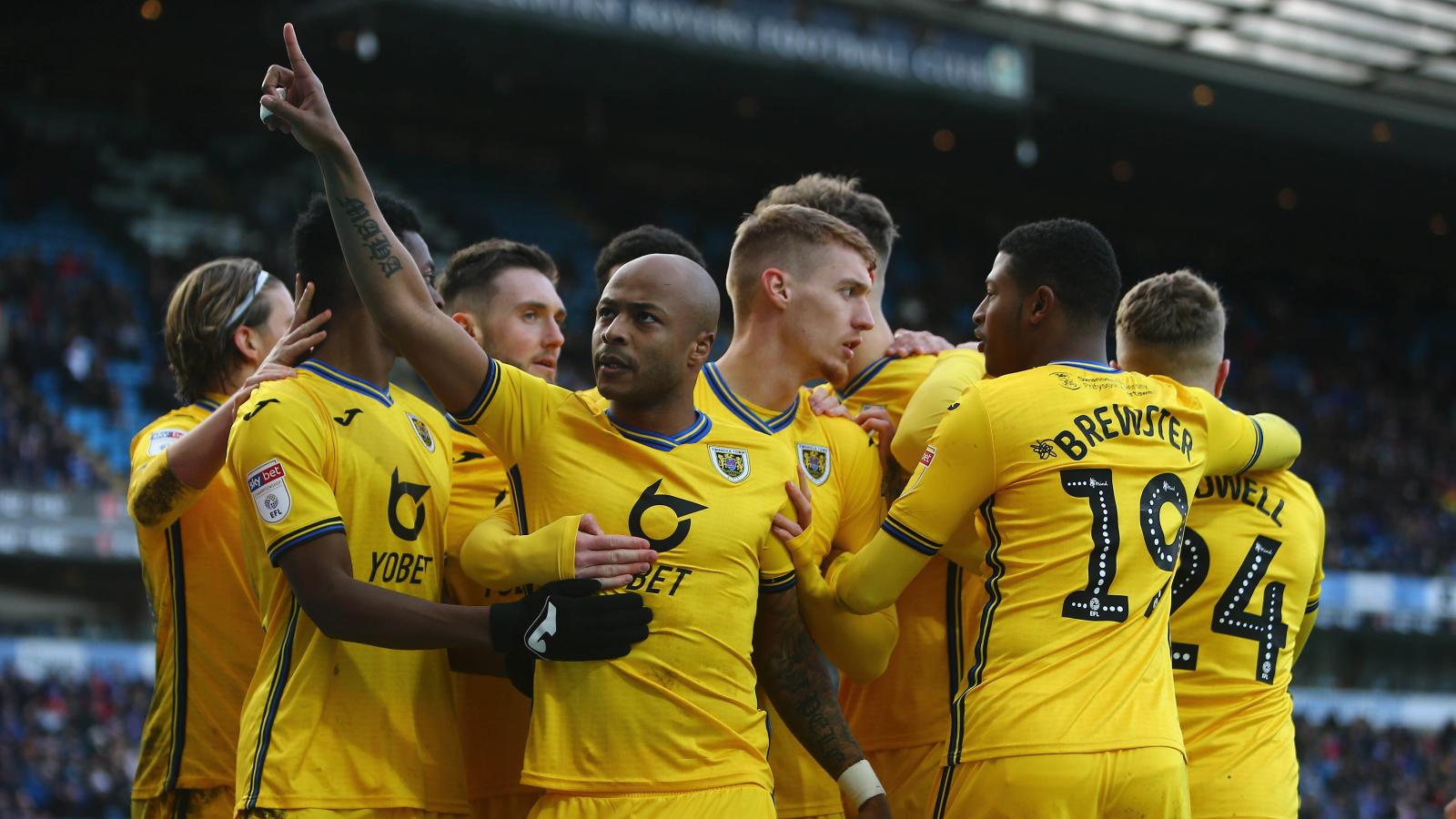 His goals came at crucial points for the Swans as they ensured that they made away with 16 points from those matches.
---
More from Citi Sports
---
Five times this season, Andre Ayew's goals have ensured that Swansea have finished games with all three points.
In October 2019, Ayew's goal against Charlton proved to be the decider in Swansea's 2-1 win.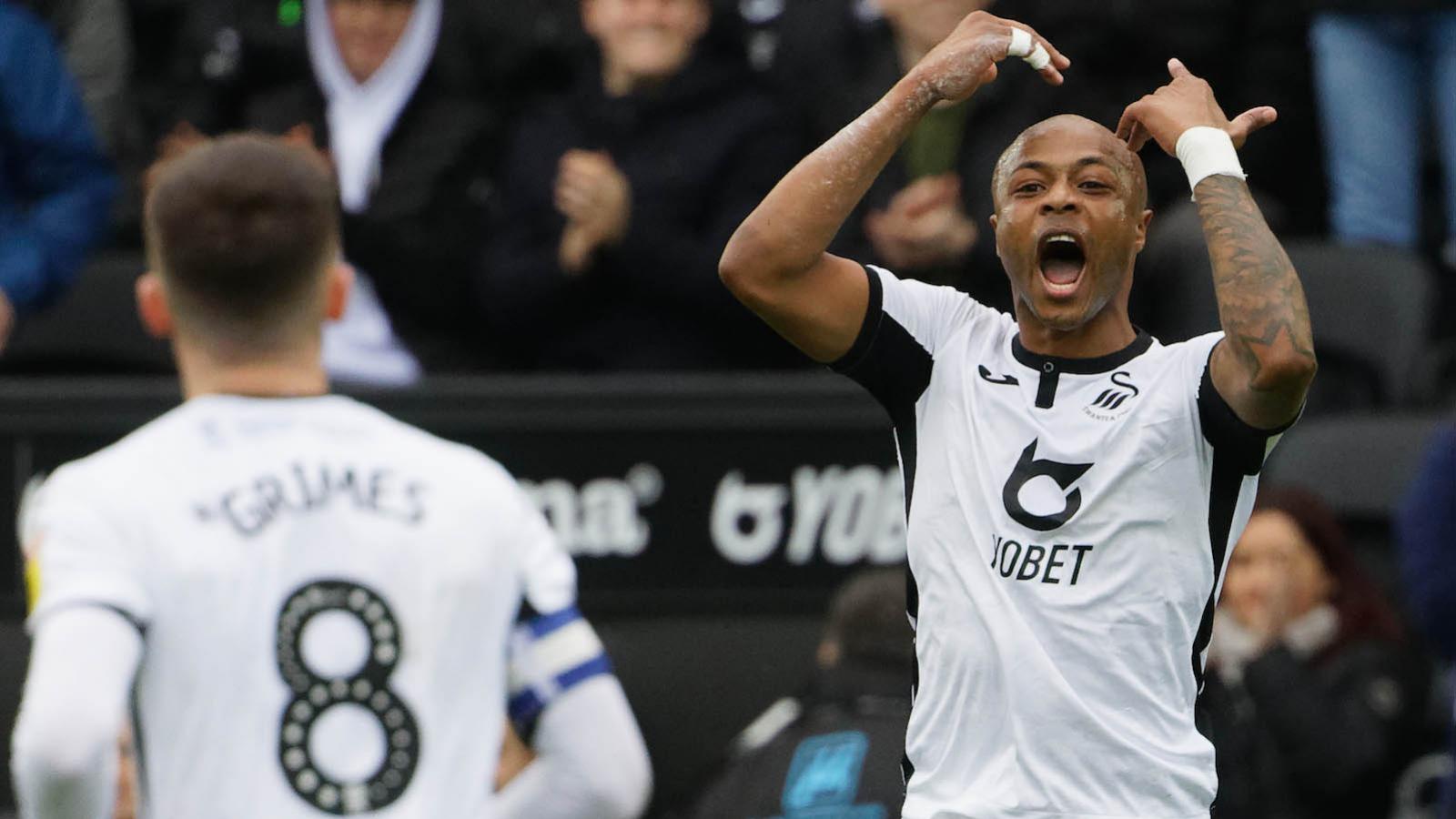 He then scored a brace in his side's 3-1 win over Middlesbrough in December, before scoring an 82nd-minute winner against Luton Town days later.
Ayew scored the winner when Swansea took on Wigan in the new year and then netted the second in the Welsh club's 2-1 win over Sheffield Wednesday earlier in July.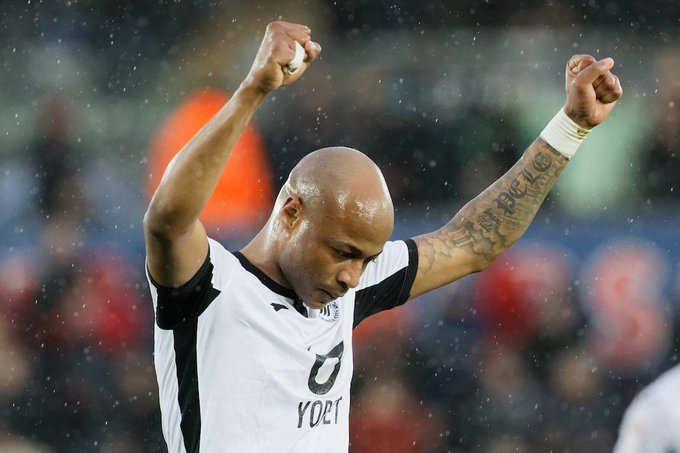 He also netted the leveller for Swansea in their 1-1 draw with Blackburn earlier in the season.
Although not all the goals have directly been responsible for Swansea securing points, he has also scored in games in which they picked up crucial points.
He found early goals in draws with Barnsley, Blackburn (in February) and crucially against Nottingham Forest as well.
See all of Andre Ayew's goals had ever scored for Swansea prior to the break below