There were high hopes for a number of players going into the 2019/20 Premier League season.
Some players were expected to live up to the massive hype that had accompanied them since they first broke onto the scene.
Others were expected to maintain the form that fans had come to demand from them.
With the season wrapping up last Sunday, we have a clearer picture about "who was hot and who was not"
While some of the much-touted talents faltered, others exceeded even the high expectations placed on them.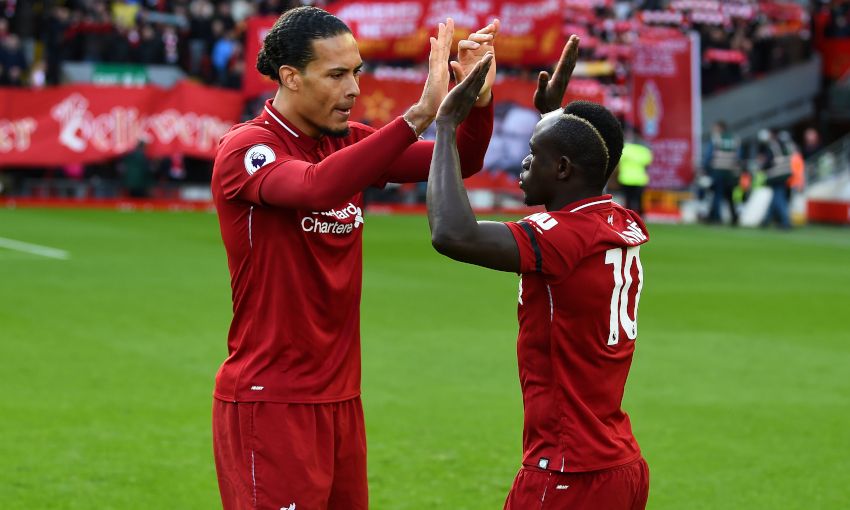 Players like Mason Mount and Christian Pulisic were revelations for Chelsea, Mason Greenwood was outstanding for Man Utd, Liverpool's Trent Alexander-Arnold and Sadio Mane stepped up to another level while Jamie Vardy and Pierre Emerick-Aubameyang were prolific in front of goal, as expected.
Prior to the start of the season, the Citi Sports team tried to predict which players would be top scorer, the best player and who would be the player to watch in the league campaign.
While a few of the guesses fell flat, some were actually quite close.
Top scorer – Jamie Vardy
Predictions
Nathan Quao – Mo Salah
Fentuo Tahiru – Harry Kane
Benjamin Nketsia – Sadio Mane
Daniel Koranteng – Harry Kane
None of the guys predicted that Leicester's Jamie Vardy would end up as top scorer this season. Both Fentuo Tahiru and Daniel Koranteng felt Harry Kane would pick up the prize. He might well have done as, despite being injured for a chunk of the season, he still managed to score 18 goals, five fewer than Vardy.
Mo Salah, Nathan Qauo's pick finished with four fewer goals than Vardy, while Sadio Mane who Benjamin Nketsia rooted for, finished with 18 goals as well.
Player of the Year – Not yet determined
Predictions
Nathan Quao – Mo Salah
Fentuo Tahiru – Harry Kane
Benjamin Nketsia – Sadio Mane
Daniel Koranteng – Raheem Sterling
Liverpool duo Sadio Mane and Mo Salah were Benjamin Nketsia and Nathan Quao's picks to be player of the year this season. Both stand a chance of picking up the award given their performances and the fact that Liverpool dominated the league but the overwhelming favourite for the prize is definitely Kevin De Bruyne.
Daniel Koranteng tipped Raheem Sterling to earn the top prize and he certainly has been impressive with 20 goals. However, he has also been overshadowed by his own teammate, Kevin De Bruyne this season.
Harry Kane might have had a shot at the award had Spurs not been so inconsistent this season. They finished outside the top four and barely made it into the Europa League spots. Kane missed part of the season through injury with puts him at a huge disadvantage as well.
Player to watch
Predictions
Nathan Quao – Harry Maguire
Fentuo Tahiru – Ross Barkley
Benjamin Nketsia – Tanguy Ndombele
Daniel Koranteng – Moise Kean
Nathan Quao's pick, Harry Maguire, helped Man United keep 13 cleansheets this season, just three fewer than the number of shutouts recorded by Golden Glove winner, Ederson. He also chipped in with a goal.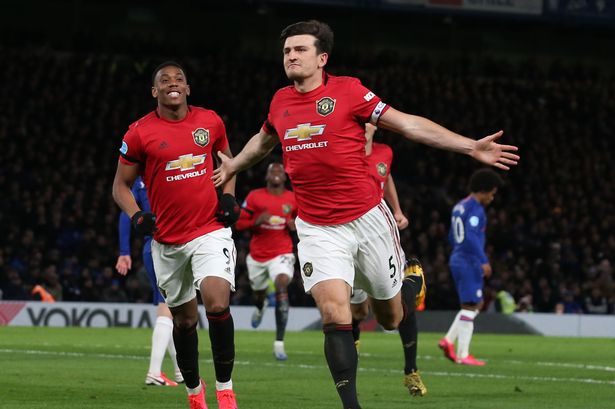 His performances have however not been flawless and he's come in for a lot of criticism.
Fentuo Tahiru chose Ross Barkley as his player to watch this season. While the Englishman did enjoy his best season so far for Chelsea, it's not been enough to cement a starting role. He scored just one goal in 21 matches and created four more for his teammates.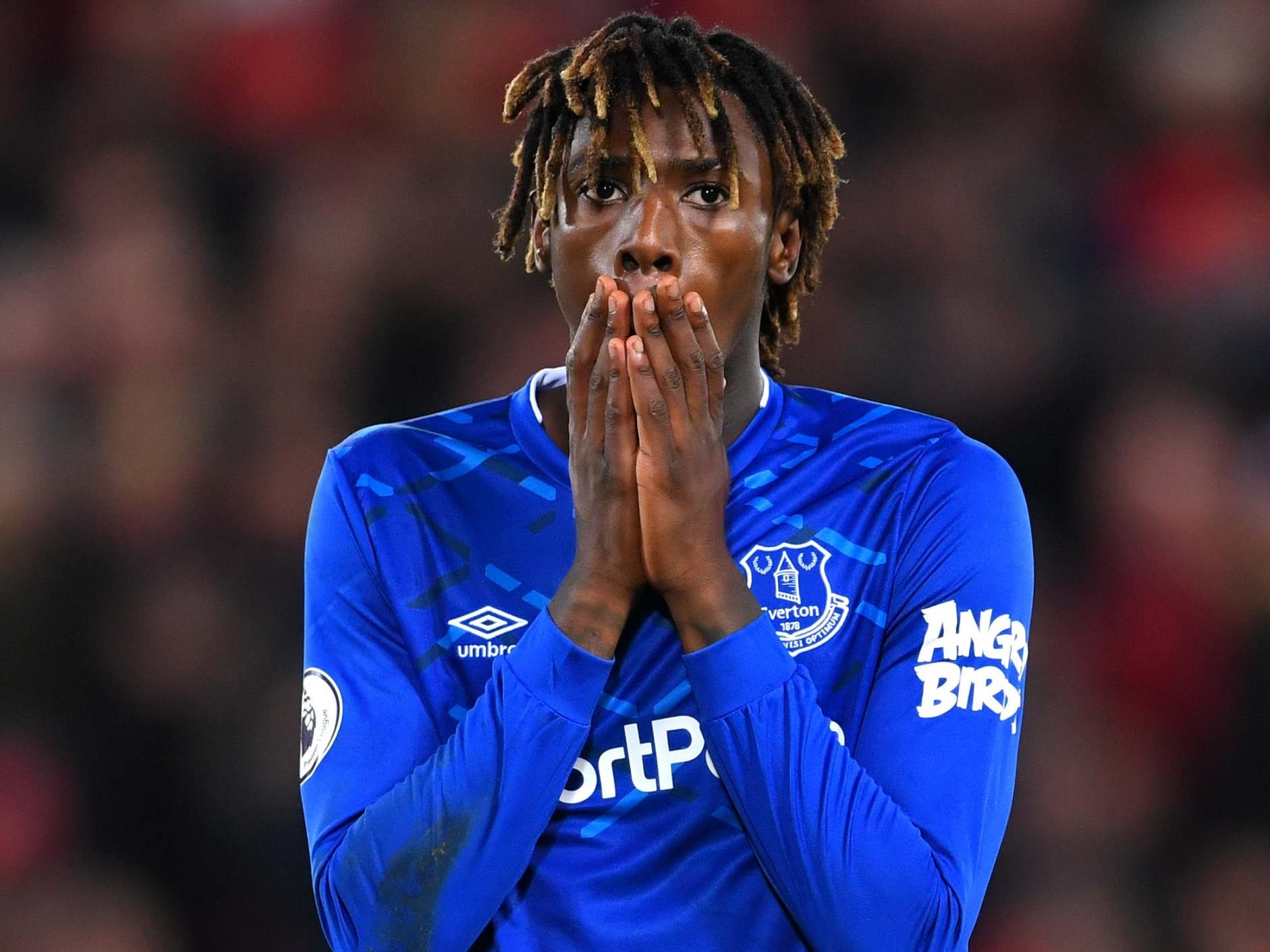 Moise Kean had a disastrous season at Everton, obviously to Daniel Koranteng's disappointment. The youngster had signed from Juventus with a budding reputation as a top-quality goalscorer but he found gametime hard to come by both under and Carlo Ancelotti. His attitude was also questioned by pundits and fans. He did, however, manage two goals in 29 appearances (mostly as a sub), including one on the final day.  Tanguy Ndombele played 21 times for Spurs in midfield this season and scored two goals but his season will mostly be remembered by a reported spat with manager Jose Mourinho.
Take a look at the predictions below:
Ahead of the start of the new PL season on ⁦@Citi973⁩, ⁦@Fentuo⁩, ⁦@Dani77k⁩, ⁦@KojoNketsia⁩ and I put out our predictions. #CitiSports pic.twitter.com/W78zWlXZGJ

— Nathan Quao (@nathan_quao) August 9, 2019