Former Ghana international, John Paintsil, might have spent only three years in the Premier League but he earned himself quite a reputation.
Seen as a no-nonsense defender, Paintsil was a player that opponents didn't fancy coming up against.
However, the former Black Stars right-back's tactics were not always sportsmanlike, leading to some very unfortunate but still very memorable moments.
Perhaps the most memorable happened while Paintsil was at Fulham.
The West London side were defending a corner against Everton with the Ghanaian tasked with marking Toffees striker, Yakubu Ayigbeni at the near post.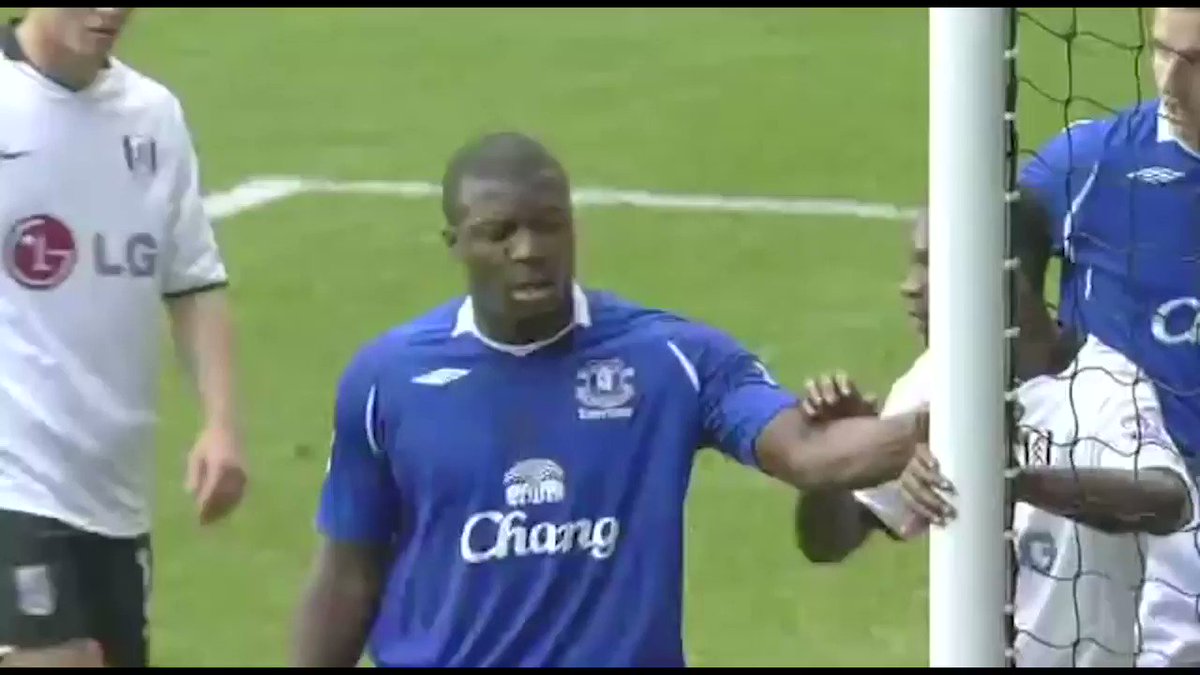 With all the players waiting for the ball into the box, Paintstil decided to unsettle the Nigerian forward the most awkward way ever; by grabbing his testicles.
---
More from Citi Sports
---
Yakubu was obviously not pleased about it and confronted Paintsil who put on his most innocent face.
The referee missed the entire incident and the match was allowed to go ahead.
Take a look at the video of the incident, posted on Twitter by Citi Sports Editor, Fentuo Tahiru:
John Painstil testing Yakubu Aiyegbeni to see if he has balls. Literally 😂 pic.twitter.com/FmiENCExKY

— Fentuo Tahiru Fentuo (@Fentuo_) April 19, 2020
Paintsil has also had a previous encounter with former Liverpool captain Steven Gerrard, where both players got into a rib-squeezing match that ended in Gerrard almost crying out.
One other hilarious incident, although traumatising for former Tottenham and England striker, Peter Crouch who narrated it, saw Paintsil threaten to end the lanky forward's career.
"[Painstil] said he was going to end my career, he said he'd break my legs. He was playing the right side of centre-half so I conveniently moved to the left side. He didn't care about formations and tactics, he left a massive hole at one side of the pitch and was following me around. I was thinking 'Oh my God, he's going to kill me. He was trying to throw these elbows in," Crouch narrated.
Here's a video of Crouch speaking to BBC 5 Live
When sledging goes wrong, by Peter Crouch 😬🎥BBC Radio 5 live Sport

Posted by BBC Sport on Wednesday, October 17, 2018