The 2020/2021 English Premier League season kicks off on Saturday September 12, with live exclusive radio commentary on Citi 97.3 FM in Accra, Ghana .
This campaign is expected to be more competitive than the last, with more than one team expected to mount a challenge for Liverpool's title.
With new signings aplenty, the battle for the top scorer will be more intense, and the race to be best player even more competitive.
Manchester City will want the title back; 2017 Champions Chelsea have made significant signings and are expected to challenge while Premier League winning managers, Jose Mourinho and Carlo Ancelotti, will have something to say in the race with Tottenham Hotspur and Everton respectively.
But what do the lads who will be providing the in-depth analysis throughout the season on Citi FM, the home of the Premier League in Ghana, think?
Who will be champions?
Fentuo Tahiru Fentuo: Liverpool
Jurgen Klopp has transformed this side so much that it is difficult to look beyond them retaining the title. They have been consistent in the last three seasons and I think it will continue.
Daniel Koranteng: Manchester City
Pep Guardiola will want to prove that he is a proven winner and looking at the gap between them and Liverpool last season, he would love to change that.
Rita Mensah: Chelsea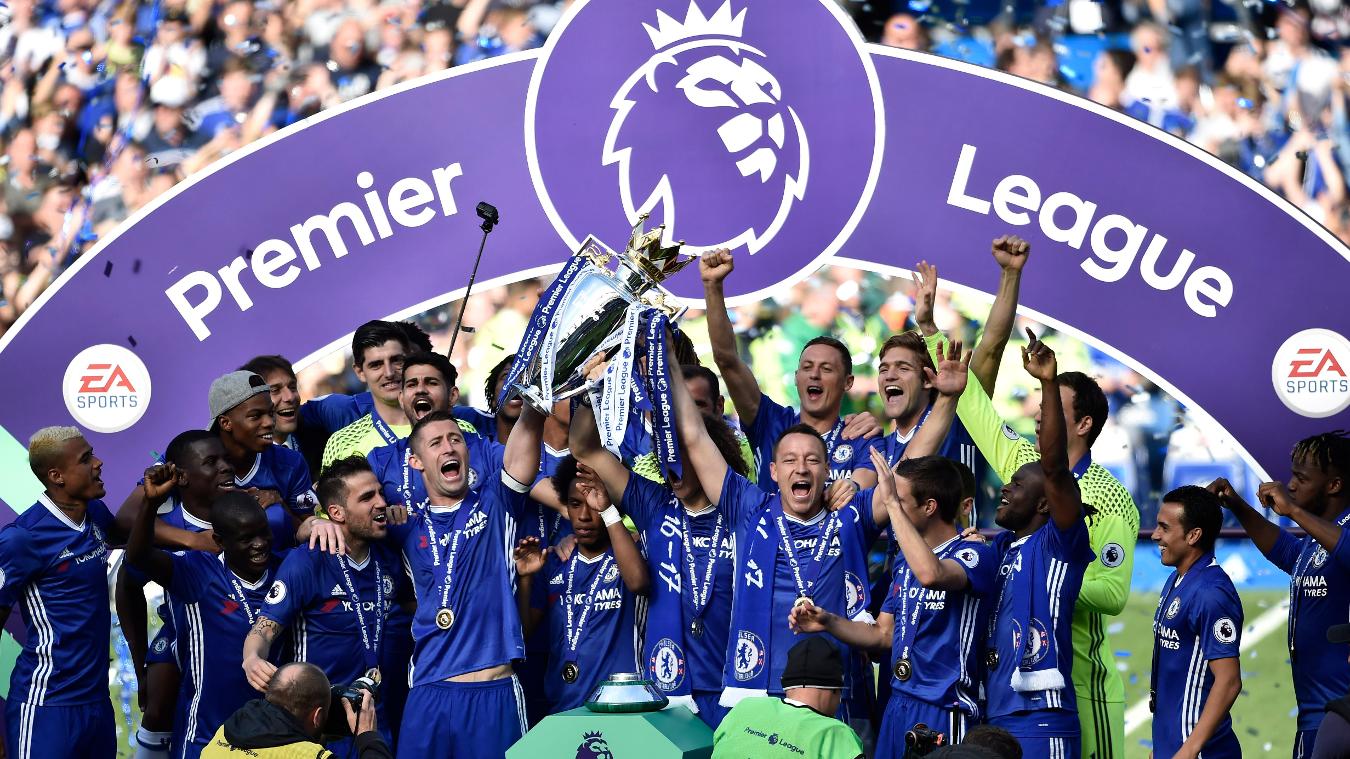 With Chelsea's new signings, they are definitely a force to reckon with and I"m tipping them to be crowned champions for the 2020/2021 season.
Nathan Quao: Liverpool
I think Liverpool are just too mentally strong to let this slip from them. They have the character and quality to go for the title again this season.
Benjamin Nketsia: Liverpool
Liverpool is the better side, and with Klopp still in charge, the players I know will give their all to be crowned as champions again.
Edwin Kwakofi: Chelsea
There is a new buzz around the club and with the new signings coming, I can see just one champion next season and that is the West London-based club.
Which sides will finish in the top four
Nathan: Liverpool, Manchester City, Chelsea, and Manchester United.
It will be a very competitive end to the season with Liverpool and Manchester City up there. Chelsea will make it into the top four because of the signings they have made.
They are trying to solve the problems they had last and it will be interesting to see what they can do this season.
Manchester United will qualify for the Champions League because they have enough quality to do it again. It will not be a prolific season but they have good enough players to make it.
Rita: Chelsea, Liverpool, Manchester City, and Manchester United.
I personally believe Chelsea will be phenomenal this season. Liverpool will definitely fight to the end and Pep's side will be competitive once again.
Manchester United will make it to the UCL next season because they have the right players for that.
Benjamin: Liverpool, Manchester City, Tottenham, and Everton.
Obviously Liverpool as champions but I think City will be a huge threat to Klopp's title hopes.
I believe Jose Mourinho is building something with Spurs and with his first full season with them and the signings he has made, they will definitely a great side this season.
I believe Everton will be the surprise package of the season. They have made very good signings in James Rodriquez, Allan, and Doucoure. It is a clear indication of where Carlo Ancelotti thinks he can take the team.
Edwin: Chelsea, Tottenham, Manchester City, and Liverpool.
I think Tottenham Hotspurs will have an incredible season, Jose Mourinho is a competitive coach and I am tempted to believe he is desperate to prove a point that he has not lost the touch of winning trophies so they will be just behind Chelsea.
Manchester City has squad depth and that is key but it will not be enough to win. Liverpool will have a rather disappointing season. They have lost someone or two players who added up to give them enough squad depth. It is also alarming to know they have bought just one player who is left-back, meaning more pressure on the front three. If injuries set in, they will have a very difficult season.
Daniel: Manchester City, Liverpool, Spurs, and Chelsea.
I feel it be a two-horse race between City and Liverpool once again like a couple of seasons ago.
Tottenham Hotspurs because of the Jose Mourinho factor and Chelsea because of the signings they have made. They have been very busy in the transfer window and I don't think it will not pay off.
Fentuo: Liverpool, Manchester City, Chelsea, and Tottenham
For Liverpool and Manchester City, they are in their own little league at the top of the table. Spurs have grown and there is a lot of maturity about their team and that will guarantee them UCL football next season.
Chelsea as third simply because of the quality players they have bought. It is interesting to know what Frank Lampard has up in his sleeves.
Which teams will go down to the Championships?
Benjamin: Fulham, West Ham, and Brighton and Hove Albion.
Edwin: Brighton and Hove Albion, Aston Villa and West Brom.
Fentuo: Aston Villa, Brighton and Hove Albion, and Burnley.
Daniel: Brighton and Hove Albion, Aston Villa, and West Brom.
Rita: Leeds United, West Brom, and Fulham.
Nathan: Newcastle, West Ham, and West Brom/Fulham.
Players to watch out for?
Rita: Donny van de Beek.
He is an Ajax product and that is a good signal of just how good he is.
He is versatile as well and can play across every position in the midfield. Ole will be watching him and patting himself at the back on getting such a good player.
Fentuo: Hakim Ziyech.
This season could be the season for the Moroccan magician. He is very good on the ball, passes well, can cross. He can do just about every trick with the ball at his feet and that is exactly what Chelsea needs to complement their strength.
I don't know, I'm just saying. But just watch out for Hakim.
Nathan: Sadio Mane.
The Senegalese have for the past two or three seasons been a threat to opposition defense. He is a predator and he has goals in his legs too. Something Klopp always counts on.
Edwin: Kai Havertz.
The German international is just brilliant. He has goals in him, he can pass. Don't forget that was what Frank Lampard was missing in his team. A player who can break down the backline of the opposition. Kai is super intelligent and I think that will make him thrive.
Benjamin: Rodrigo.
The Spaniard I believe is a great addition to Marcelo Bielsa's Leeds United team. He has what it takes to excel in the EPL.
Daniel Koranteng: Paul Pogba.
My cousin definitely will be intense for Manchester United. Last season, due to injuries, he didn't sparkle that much but he showed just how good he is.
This season, Ole will be counting a lot on his experience and artistry to help fight for the top four slots.
Top Scorer:
Nathan – Pierre-Emerick Aubameyang.
Fentuo – Timo Werner.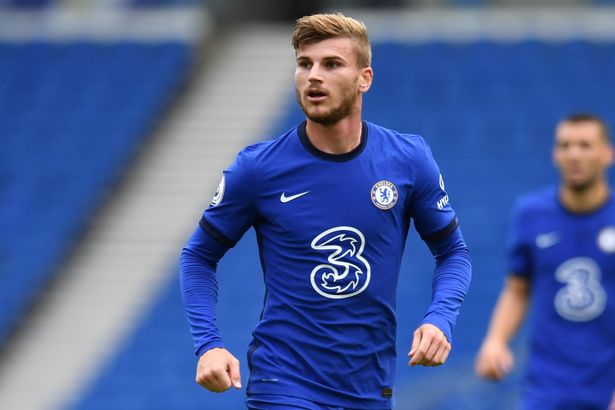 Benjamin – Mohammed Salah.
Edwin: Harry Kane.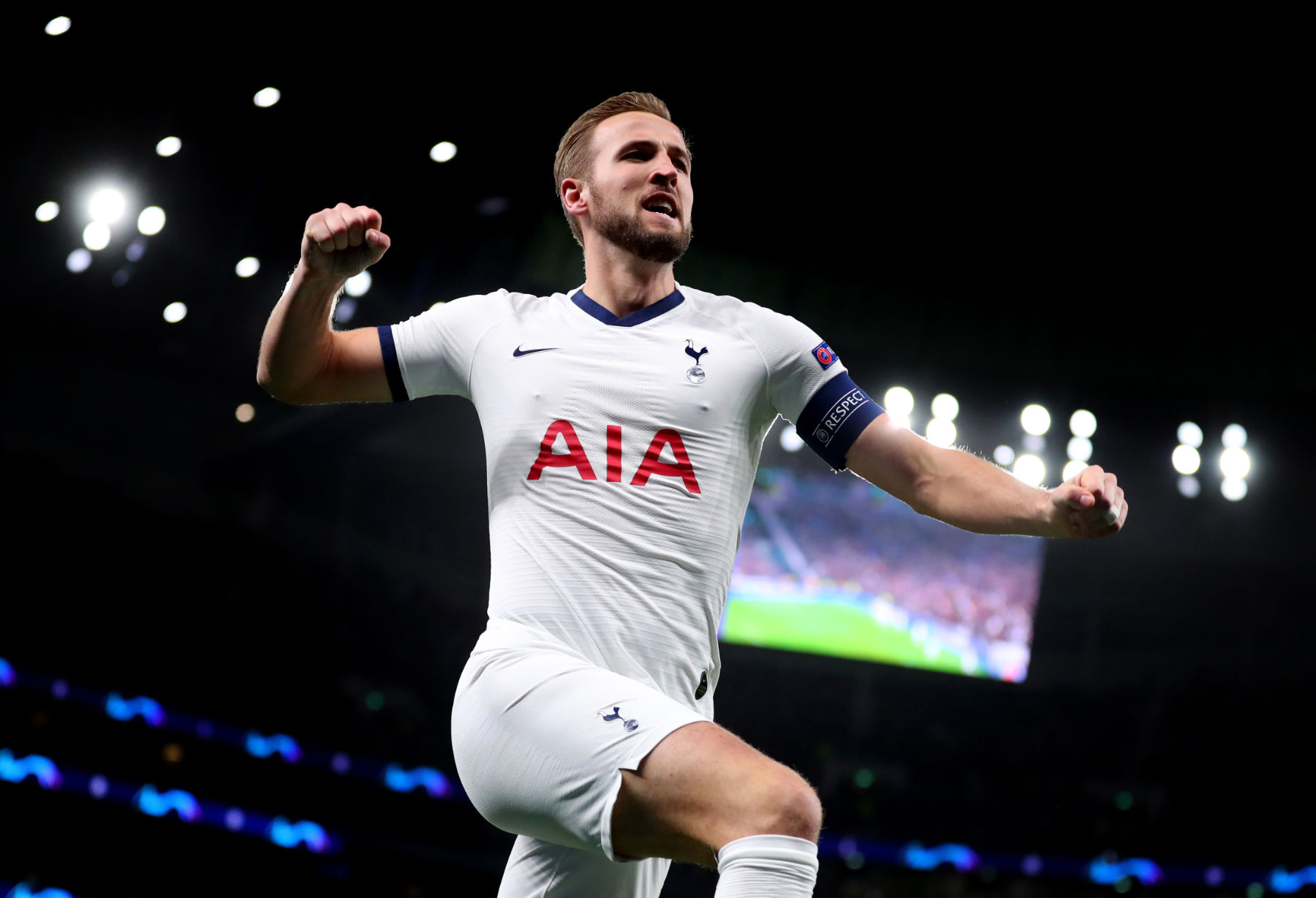 Daniel – Pierre-Emerick Aubameyang.
Rita – Timo Werner.