The debate over Stephen Appiah's list of top Black Stars players over the last two decades has been raging on social media since the former national team captain tweeted on Monday night.
Appiah's picks of himself, Abedi Pele, Tony Yeboah, Michael Essien, and Richard Kingson as the top players in the senior national team within the period has set tongues wagging.
1. Stephen Appiah 😎
2. Abedi Pele
3. Tony Yeboah
4. Michael Essien
5. Richard Kingson https://t.co/xyE85ebgEM

— Stephen Appiah (@StephenAppiah) May 10, 2021
Many people are peeved by his exclusion of Asamoah Gyan from the list, while the fact that he put himself at the top didn't do him any favours as well.
But could the anger being directed towards Appiah be misplaced? Well, here are four reasons why Appiah's list might be spot on.
1. Everyone on the list deserves their place
While some people might be able to argue Asamoah Gyan's case quite creditably, there's no doubt that every single player on the list has a right to be there as well. Appiah is still considered by a lot of Ghanaians as the Black Stars' most influential captain.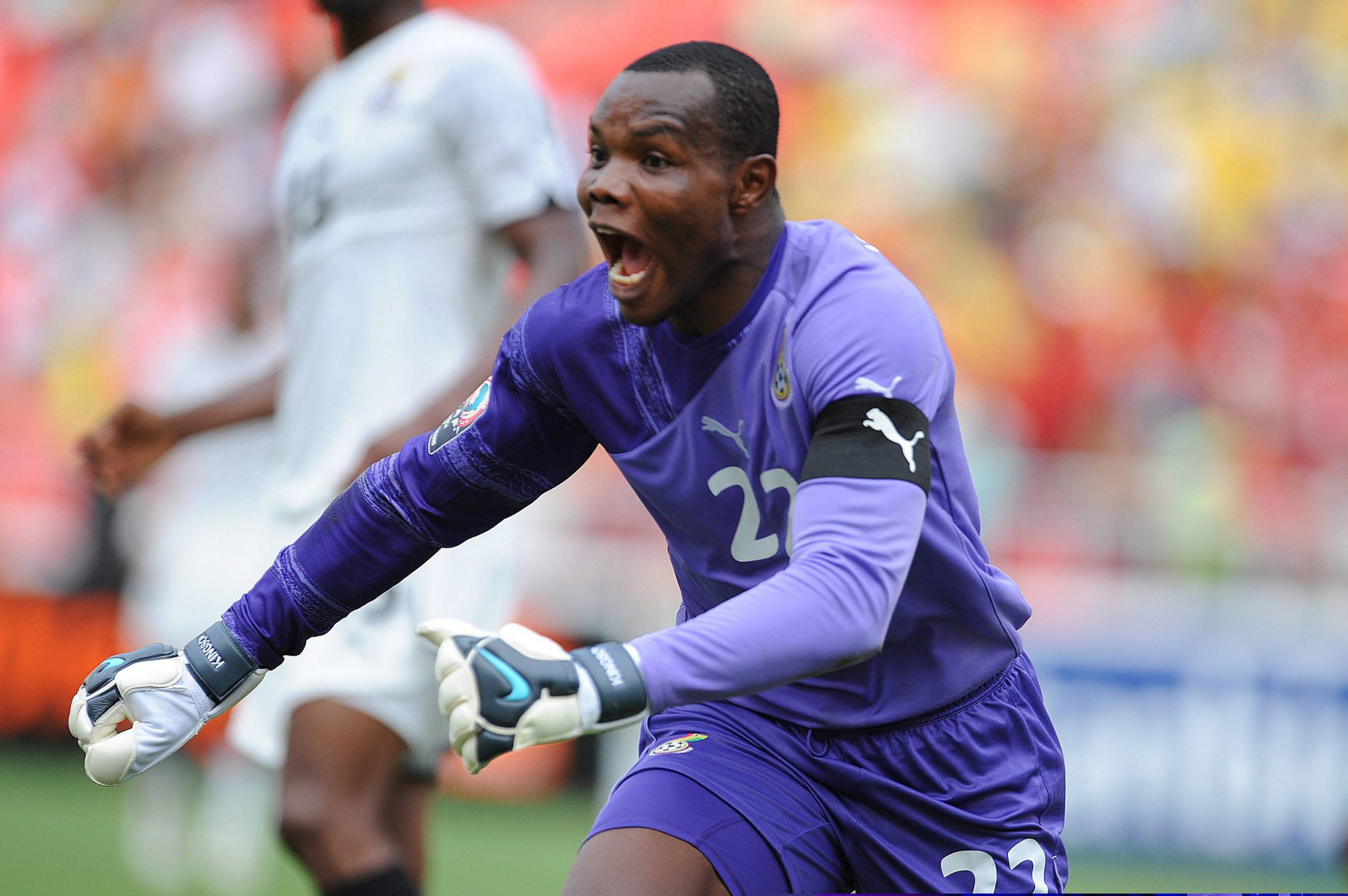 For many, Appiah is synonymous with the captaincy of the Black Stars, leading the side to their first-ever World Cup in 2006. Abedi Pele is seen as one of the continent's greatest-ever players, while Essien definitely falls into that category as well. Tony Yeboah had a decent strike rate for the national team, with Richard Kingson being one of the most loyal and most consistent performers for the team.
2. He played with all and captained some of them; he knows them best 
While results are ultimately earned on the pitch, matches can be determined well before the teams step out of their dressing rooms. The slightest show of fear from a key player could completely demoralise the whole side. A show of confidence from one player could also lead underdogs to victory against any team.
Having spent considerable time with each of those players, Appiah has first-hand knowledge about how influential they were to the national team. He knows who might have been the most committed, who might have been detached, who fought the hardest and who gave up the quickest. Having had no hand in the Black Stars except when they stepped out onto the pitch or when they appeared on my set, it might be safer to defer to him.
3. All had decent club careers as well
While some might argue that club form should influence discussions over who the best Black Stars player is, I beg to differ. Players get picked for the national team because of their club form and any impact they make at club level instantly makes their national teams more attractive.
And the players on this list definitely made an impact!
Appiah was immense for Accra Hearts of Oak and all the clubs he played for until he moved to Juventus, where his star peaked. A move to Fernerbache enhanced his reputation certainly in Ghana, as he helped them to the league title in the 2006/07 season. Michael Essien's time as Chelsea is well-documented. The Ghanaian became one of the world's best midfielders in his time in West London and had stints at Real Madrid and AC Milan as well.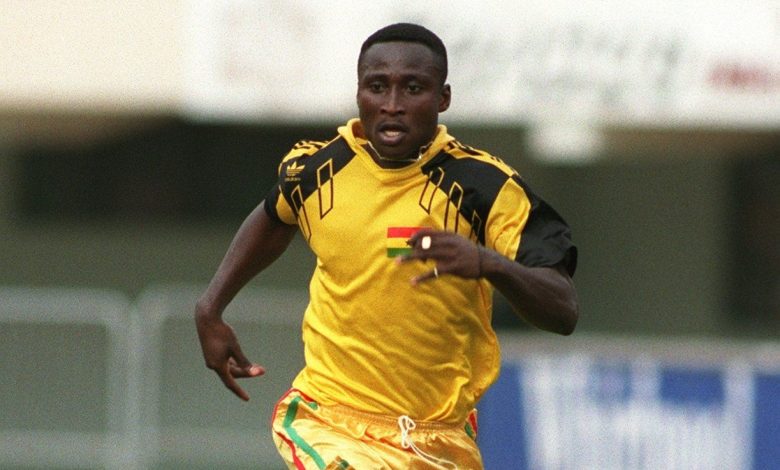 Tony Yeboah's time in England might have been short-lived but his impact was immense as, until recently, he was Ghana's highest scorer in the Premier League – and he did it in considerably fewer games than the current record-holder. His career in Germany was even more prolific. Abedi Pele was a Champions League winner with Marseille while Richard Kinson enjoyed a storied career, after donning the gloves for the first time professionally at Accra Great Olympics.
4. It's his opinion!
Probably the most important reason is the fact that it's his own opinion. There'll never be a consensus on the greatest Ghanaian players. One player's omission or inclusion will definitely be cause for debate. Stephen Appiah, like every other person, is entitled to his opinion, however controversial it might seem.