The Ayew brothers are enjoying pretty stellar seasons for their respective teams in the top two divisions in England.
Prior to the weekend, Andre had scored 11 league goals for Swansea City in the Championship while Jordan had found the net six times for Crystal Palace in the Premier League.
This weekend, both players were at it in front of goal again, on the same day.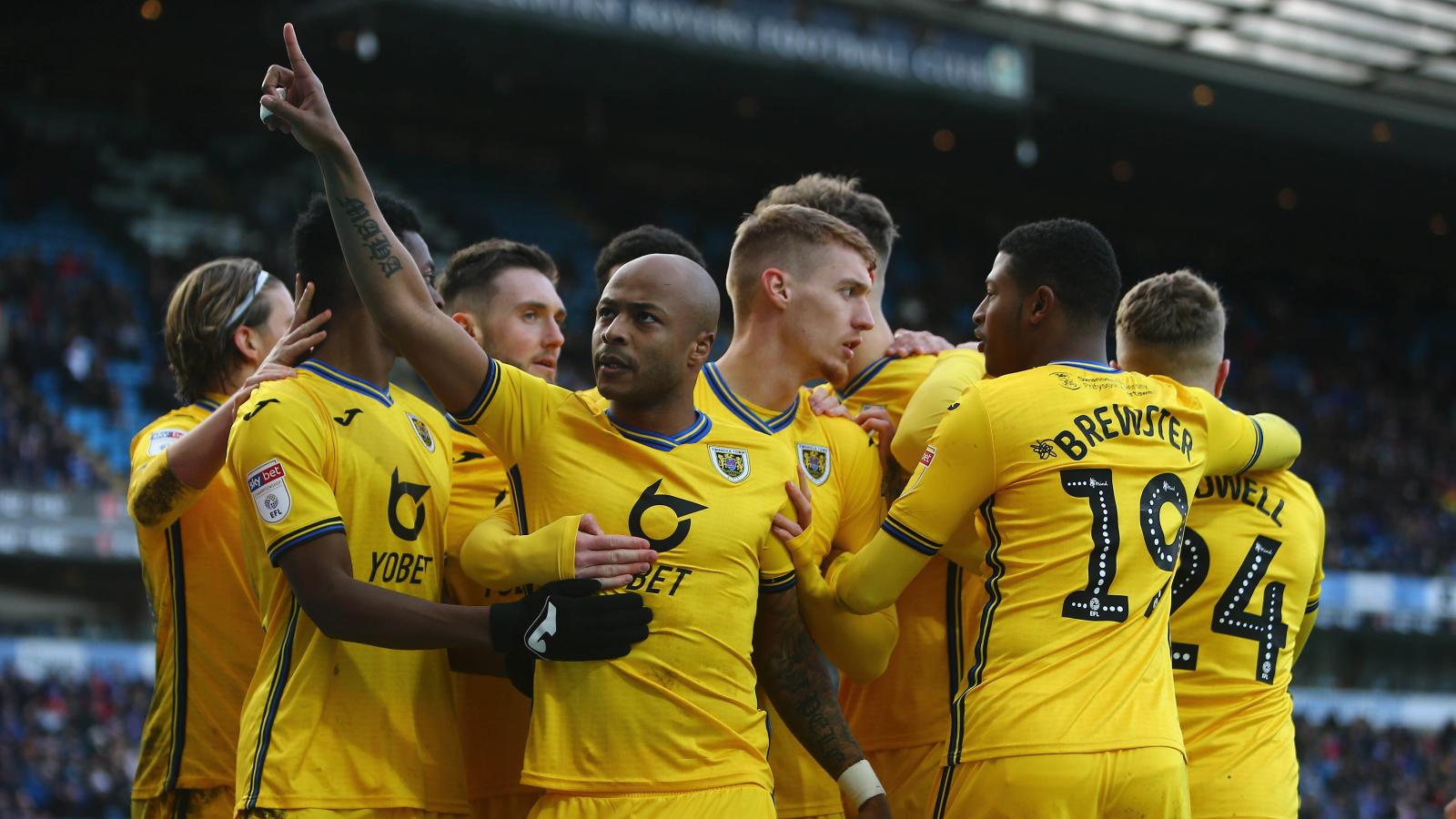 Jordan grabbed Palace's winner in their game against Brighton in the day's early kick-off in the Premier League.
Later in the day, Andre scored from the spot for Swansea as they drew 2-2 with Blackburn in the Championship.
This isn't the first time the two players have found the net on the same day this season.
Back in October, just hours after his brother scored for Swansea City against Stoke, Jordan found the net late on for Premier League side Crystal Palace against West Ham United.
And just like today, Andre's goal was in a match where Swansea failed to capture three points while Jordan's was the winner for Palace.
The two players will be hoping that this form continues till the end of the season and beyond as will new Black Stars boss C.K Akunnor who will no doubt be eyeing up the Ayew's as he prepares to name his first national team squad.