In an extensive interview with Qatari based news outlet Al Jazeera, Black Stars Captain Andre Dede Ayew addressed several topics bordering on Ghana's National Men's Football Team's participation in the 2022 FIFA World Cup.
This year's World Cup is set to take place in Qatar and is the last edition to have 32 nations compete in before the number of participating nation's balloons to 48 beginning with the 2026 edition.
Responding to a question about the call up of players who recently switched their international commitment from European countries to Ghana, the former Swansea City forward said:
"The newcomers are talented, but we already have a strong team that qualified for the World Cup, so every position is competitive. Apart from senior players who may have an advantage, I believe no one is guaranteed a place in the squad just yet".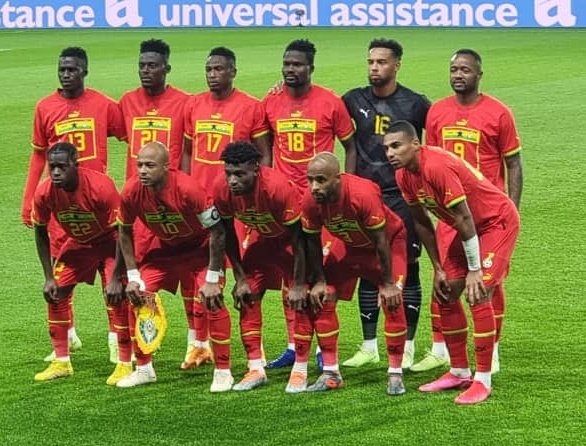 Ghana plays Nicaragua on Tuesday, September 27 at 18:00 GMT in Spain after losing 0-3 to Brazil in friendly games ahead of the World Cup.
The Black Stars play Switzerland in the last of three friendly games before taking on Portugal, South Korea and Uruguay in Group H in Qatar.